Jewelry Blog Rockford, IL
Car Detailer Spots Engagement Ring in Dusty Bucket of His Commercial Vacuum December 23, 2019
A Frisco, Texas, woman was miraculously reunited with her missing engagement ring after a car detailing specialist spotted it in the dusty bucket of his Shop-Vac®.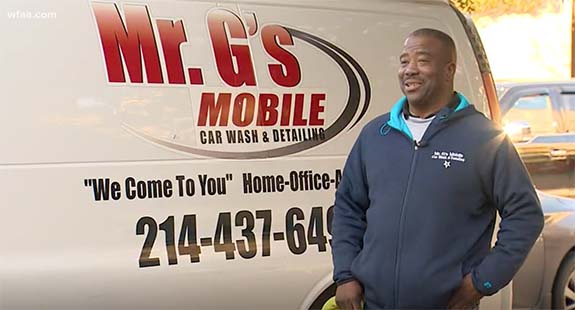 Gregory Weatherford, the owner of Mr. G's Mobile Car Wash and Detailing, makes a living by restoring showroom freshness to dirty and grimy autos. This often entails vacuuming the icky stuff that gets between the seats and collects on the car mats.
Recently, his high-powered vacuum was giving him trouble, so he popped off the top.
"You know sometimes things get stuck in there," Weatherford told Dallas ABC affiliate WFAA.
He poked around in the bucket and was shocked by what he found under layers of dirt, pet hair and food crumbs.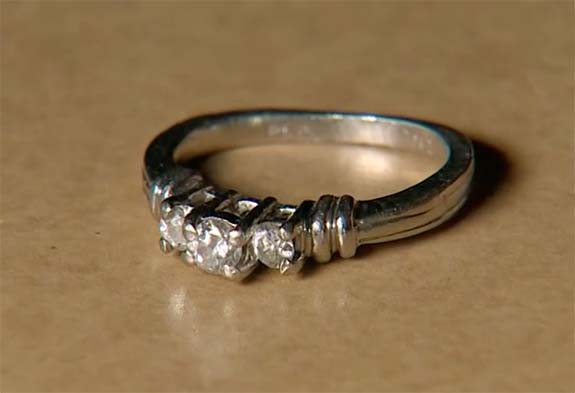 "I happened to be fumbling around and I looked down, and I see this ring," he said.
Meanwhile, Michelle Seale was trying to noodle out the best way to tell her husband that she lost her engagement ring.
"It was scary knowing that I had to tell him I officially may have lost it this time," Seale told WFAA.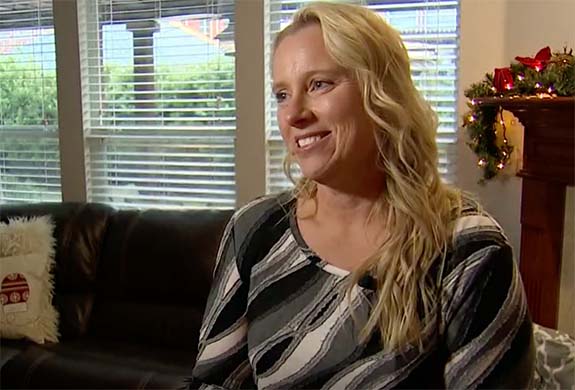 Weatherford and his team knock out about 10 vehicles each day, so he knew the ring had to belong to one of the clients they served most recently.
He made a list of 70 customers and launched a text message to each of them. One of the recipients was Seale.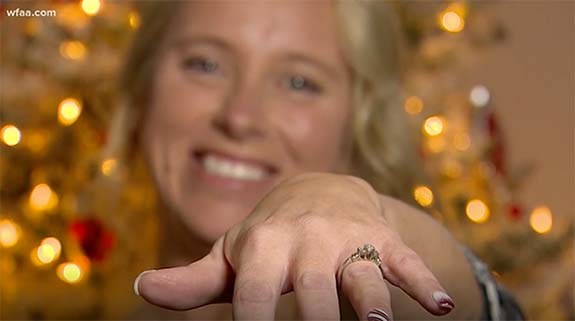 "I got so excited. I was like, 'It has to be mine, it has to be!'" Seale exclaimed.
After Weatherford sent her a pic of the ring, Seale new that her detailer had saved the day.
"I was super excited," Seale said. "And I got to tell my husband I lost it, but it was found!"
Check out WFAA's report at
this link...


Credits: Screen captures via WFAA.com.