Jewelry
Pendants
We offer a great selection of pendants in a wide variety of styles and price points featuring gemstones, diamonds and precious metals. Our chains are available in a large assortment of styles, widths and lengths. Pendants make a great gift for any occasion.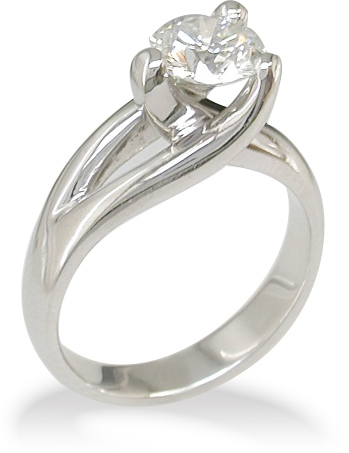 Customs & Originals
Uniquely Yours
Have you been dreaming of the perfect piece of jewelry but can't seem to find it anywhere? Bring us your idea and we'll create it!
When you start making jewelry at age 14, as Mark Clodius did, making custom jewelry is in your DNA. We love creating unique works of art, where a one of a kind piece can be created to match your vision.
Maybe you already have a piece of jewelry you love but want to add a special stone or make other changes to make it your own. We can do that for you too!
Take a moment to look through our custom database, and when you're ready drop by to discuss your ideas with us. If you can dream it, our skilled jewelers can make it for you!
---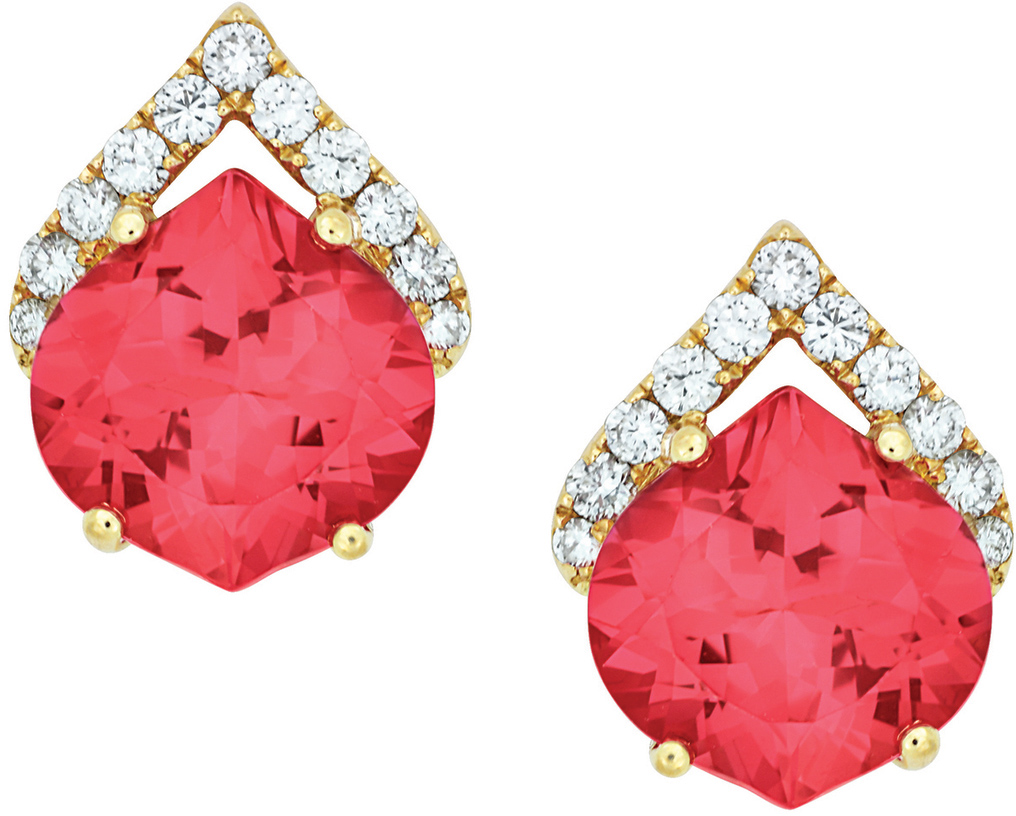 Created Gems & Diamonds
Chatham grows gorgeous gem crystals, cuts them precisely to sparkle with brilliance, and crafts unique jewelry designs to showcase their beauty. We are one of the few vertically integrated brands in the jewelry industry, which allows us to offer you exceptional quality and value. That's why more people choose Chatham than any other lab-grown gem.
Chatham-created gems are in the collection of the Smithsonian Institution and the collection of the Gemological Institute of America. We're proud of our rich history but even more proud that our tradition of innovation continues today.
---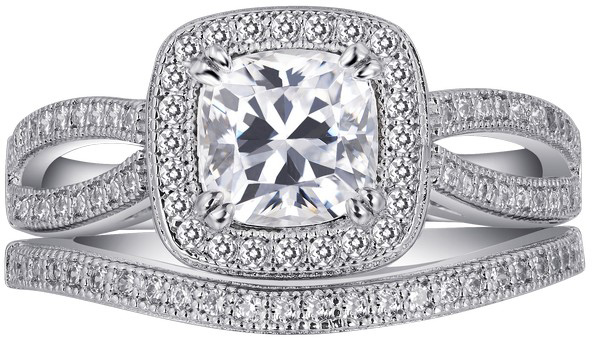 Platinum-Bonded Sterling Silver with Simulated Diamonds
Lafonn is a design house and manufacturer that creates works of art. Guided by its Old World mystique of eternal beauty, Lafonn is an arbiter of exquisite jewelry. Expertly crafted in sterling silver bonded with platinum, yellow, or rose-gold, and handset with the world's finest simulated diamonds, genuine gemstones, and lab created gemstones, every Lafonn piece is coveted for its exceptional brilliance and fire.
---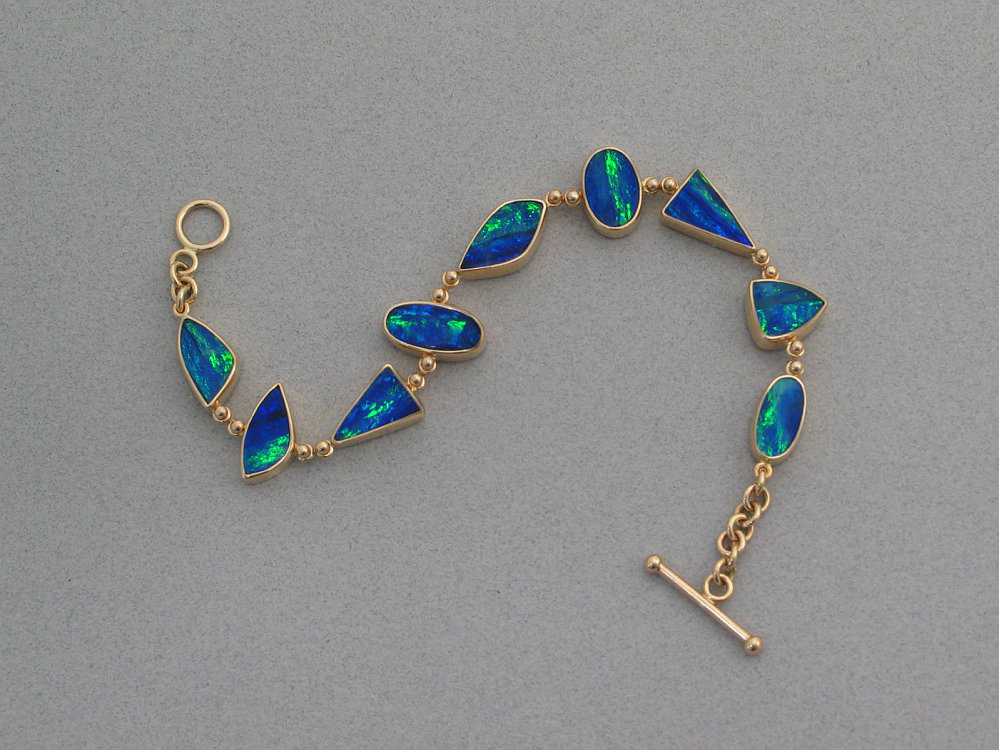 The rocks, gems, and minerals used in Murphy Design jewelry are a logical extension of Patrick Murphy's lifelong interest in the natural world. JCK magazine recognized Murphy Design's pioneering use of long tapered cabochons in contemporary jewelry when it called him "bullet king" in May 1989. We feature his exquisite collection of pendants, earrings, pins, rings and more.
---

Diamonds & Gems that Move
Rhythm of Love Diamond Jewelry is an amazing collection of 14k, 10k and Sterling Silver pendants and earrings. Just the beating of her heart will cause the diamonds to flutter. This is truly an amazing diamond collection where the diamond never stops moving! The diamond dances inside the setting. From every angle light is reflected creating an amazing sparkle and scintillation.
Powered by her Heartbeat. When a lady wears one of the Rhythm of Love items… she will be the showstopper.
---

Diamond Jewelry
We understand what you want in your diamond jewelry. From sleek and modern to the most classic and traditional styling, Shefi creates your ring, pendant, bracelet or earrings with exceptional precision, craftsmanship and love of diamonds. We are honored when you select a Shefi style to celebrate the big and small events in your life. If it's a special moment or just time for a new addition to your jewelry wardrobe, you deserve Shefi.
---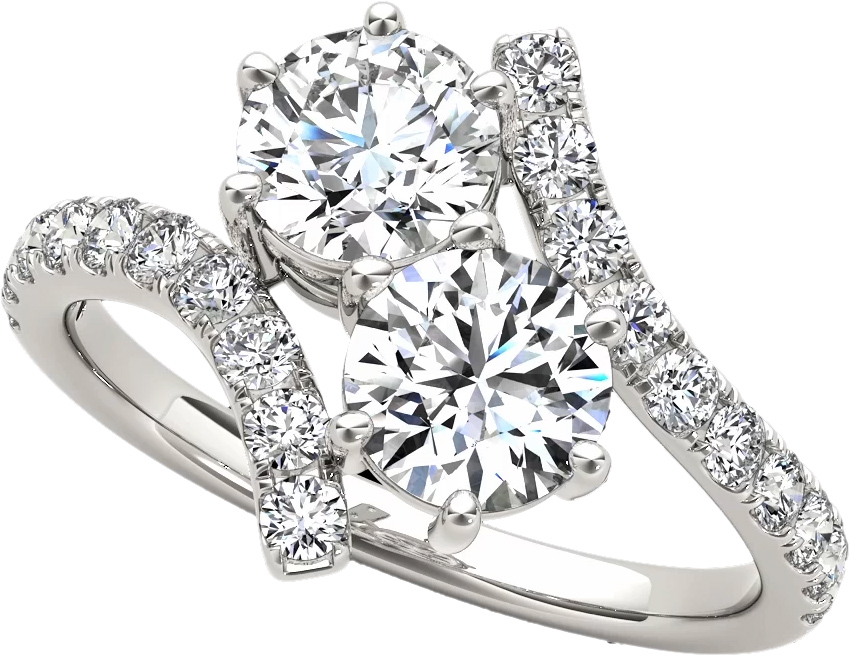 When ONE plus ONE equals US.
The gorgeous two-stone Twogether™ collection features two round diamonds prong set in 14k white gold. The center diamonds are accented by two flowing rows of round diamonds to give that extra sparkle from the 1/4ctw ring.
The Twogether Ring is available in a variety of ring styles, with matching pendant and earring ensembles.
---