Jewelry
Pendants in Rockford, IL
We offer a great selection of pendants in a wide variety of styles and price points featuring gemstones, diamonds and precious metals. Our chains are available in a large assortment of styles, widths and lengths. Pendants make a great gift for any occasion.

Clodius & Co. Custom & Original Jewelry in Rockford, IL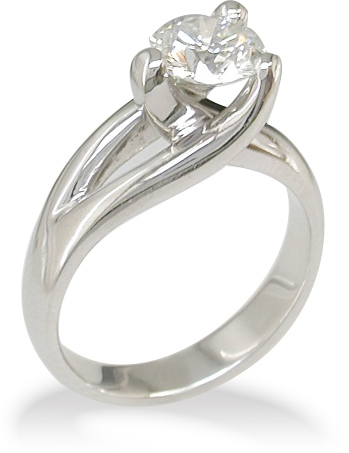 Uniquely Yours
Have you been dreaming of the perfect piece of jewelry but can't seem to find it anywhere? Bring us your idea and we'll create it!
When you start making jewelry at age 14, as Mark Clodius did, making custom jewelry is in your DNA. We love creating unique works of art, where a one of a kind piece can be created to match your vision.
Maybe you already have a piece of jewelry you love but want to add a special stone or make other changes to make it your own. We can do that for you too!
Take a moment to look through our custom database, and when you're ready drop by to discuss your ideas with us. If you can dream it, our skilled jewelers can make it for you!
---

Lafonn Jewelry in Rockford, IL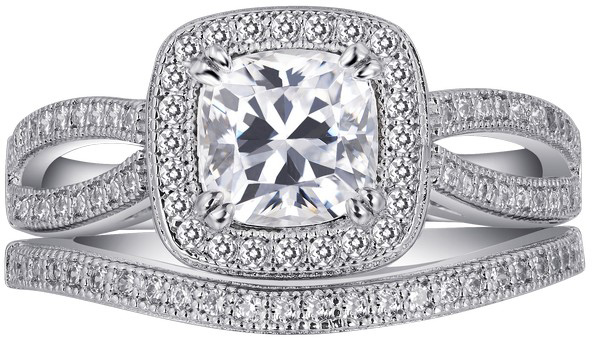 Platinum-Bonded Sterling Silver with Simulated Diamonds
Lafonn is a design house and manufacturer that creates works of art. Guided by its Old World mystique of eternal beauty, Lafonn is an arbiter of exquisite jewelry. Expertly crafted in sterling silver bonded with platinum, yellow, or rose-gold, and handset with the world's finest simulated diamonds, genuine gemstones, and lab created gemstones, every Lafonn piece is coveted for its exceptional brilliance and fire.
---