Services
From the Basics to WOW!
Whatever your jewelry need, Clodius & Co. offers our discriminating customers the finest in design, quality, and customer service you'll find anywhere. Voted America's Best and Coolest Jewelry Store because we care, and add value and a personal touch to each customer we serve.
Custom Design and Original Jewelry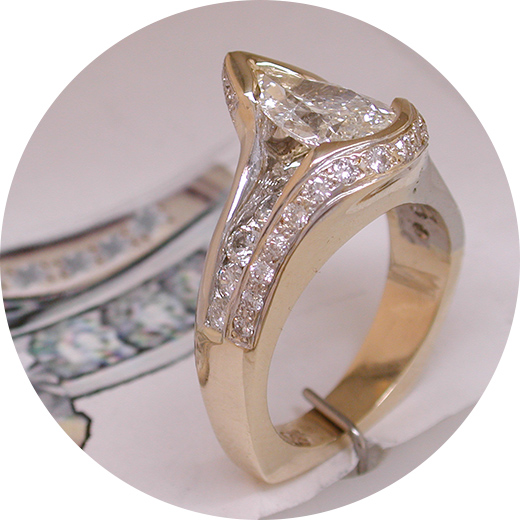 Want to create something unique?
We'll bring your Ideas to life. Custom design has always been our passion. Check our jewelry showcase for thousands of examples of Clodius & Co. original design.
We feel custom jewelry should be a personal statement of your passions, tastes and lifestyle. Our expert staff will work with you from idea to sketch to the final piece of beautiful, originally jewelry that is uniquely you.
So whether working on re-designing an existing piece or starting from scratch, our talented team will create a unique, high-quality piece that captures the essence you desire.
In-Store Repairs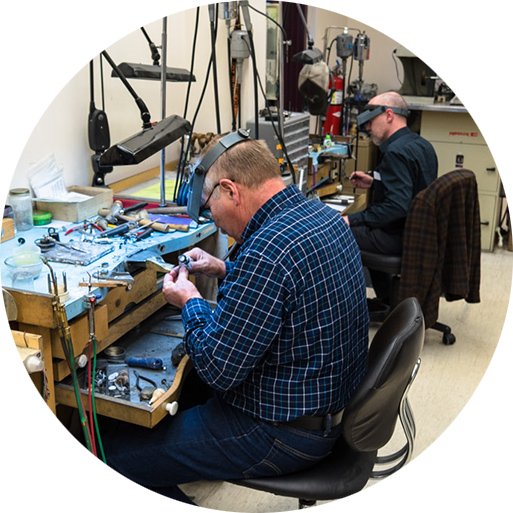 If you have jewelry in need of repair we'll handle it on premises, many times while you wait.
We have state-of-the-art equipment and tools that enable us to repair jewelry professionally and efficiently.
Our jewelers have extensive experience and can handle any repair. Rest assured, from minor adjustments to major repairs we offer an unwavering commitment to quality work and your complete satisfaction.
Complimentary Cleaning and Inspection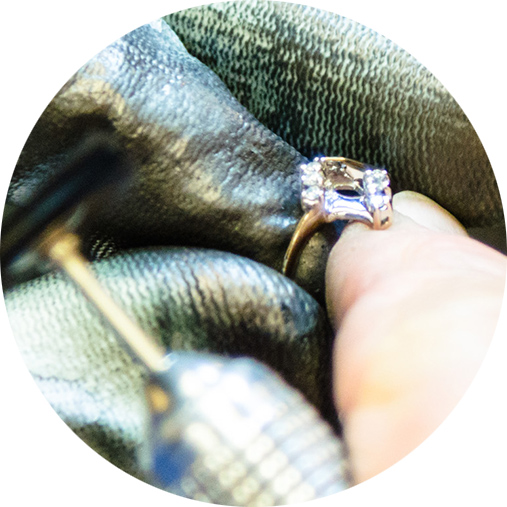 Keep your jewelry looking like new by bringing it in every six months for a complimentary cleaning. This will help to ensure that your jewelry retains its beauty by having each piece inspected as a whole as well as the individual settings to make sure they are secure.
Pearl Restringing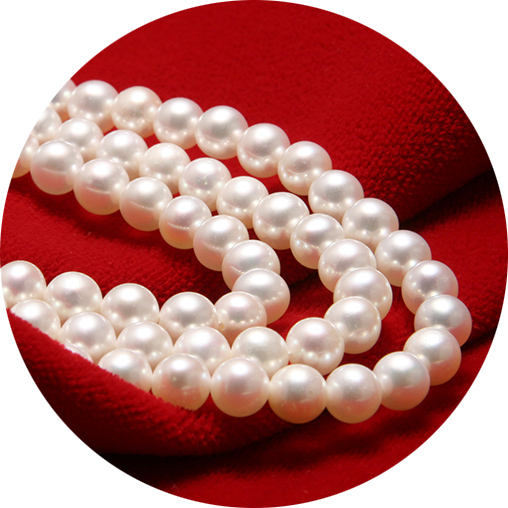 Broken necklace? Or maybe you just want to breathe some new life into your pearls. Whatever you need from a new clasp to a complete restring we'll get it done quickly and professionally. We can also transform your necklace or bracelet into something completely new. Come in and see us today.
Watch Service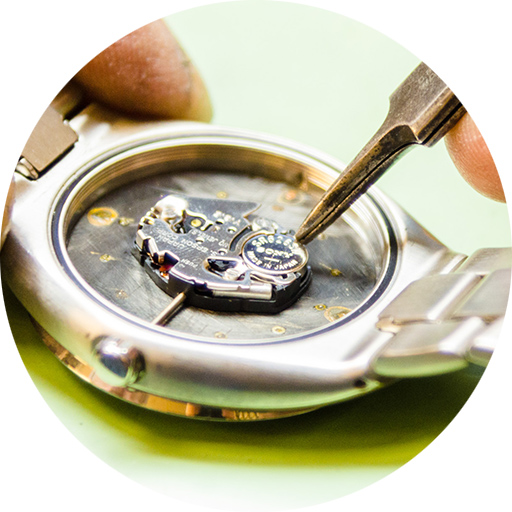 Watch Repair
Our experienced staff routinely services the best and most popular watch brands. So if your watch has lost its' tick tock come in and see us today.
Watch Batteries
Watch stop ticking? Come see us. We will change your watch battery most times while you wait.
Appraisal Services
We are dedicated to producing accurate appraisals of diamonds, gemstones and all types of jewelry, no matter how old or new they might be.
Typical reasons for our appraisals services include:
Insurance
To determine your items are adequately insured in case of loss, theft or damage
Purchase or Sale
To reach an accurate price, or confirm certification and valuation of purchased jewelry
Estate Evaluations
For the purpose of estate planning or trust formation, state probate, or for the distribution of property between heirs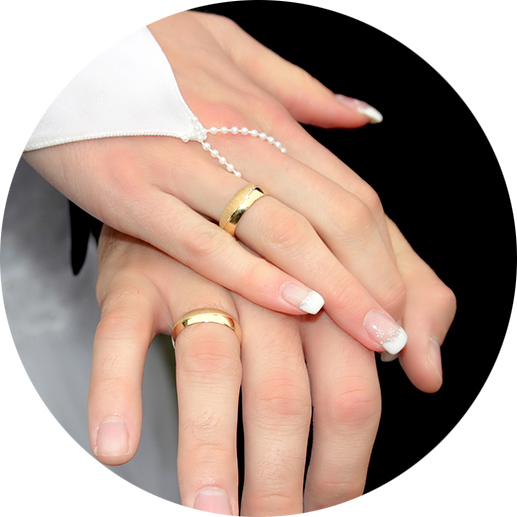 Bridal Services
Your wedding day decisions are carefully mulled over and made but what's often lost in the wedding planning process is what jewelry to wear. Why let the wrong choices in jewelry leave your perfect day less than perfect?
Clodius & Co. is well known for our superb collection of personalized bridesmaid and bridal jewelry. We make many of our jewelry pieces and can customize any item or set just for you. We can change the length, color, shape and material to get you exactly the jewelry you want.
Bridal Party Gifts
Plus, we offer a large selection of unique gifts for your entire wedding party, maid of honor, bridesmaids, flower girl, groomsmen and the mother of the bride.
We buy it all, gold, silver, platinum, diamonds and precious gemstones.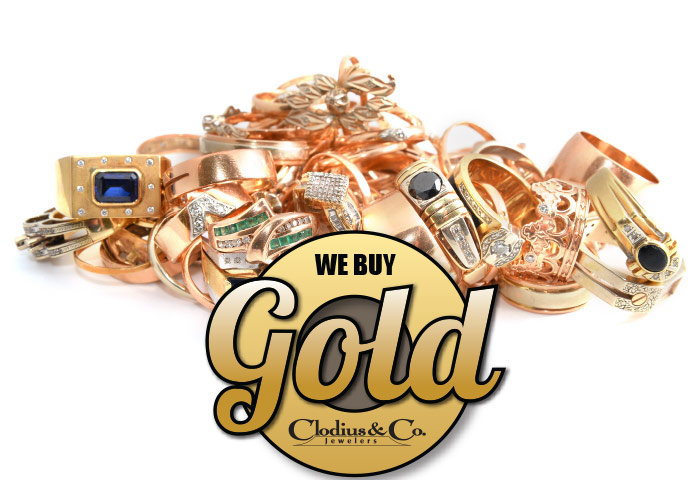 We'll give you a fair, honest appraisal, and cash on the spot.
Or if you want, you can trade in your old jewelry and get 50% more value in store credit! It's a great way to get rid of a piece you no longer wear for something new and exciting. Yet another option we offer is to take your old jewelry and turn it into something new and custom. Which is another great option.
So you have many options. Stop in today; talk with one of our associates to decide what is best for you.