Holiday Gift Guide
Holiday Gift Guide
Make this Holiday Season Sparkle. Check out our gift guide for ideas you won't find anywhere else. From stunning diamond to classics to fashion forward pieces that dazzle, you'll find it all here.
---
We like to keep things personal
Finding the perfect piece of jewelry should be an enjoyable, personal experience. Get to know us a little bit, and learn more about what we have to offer. Come visit with us in person, and find out why Clodius & Co. is Rockford's custom jeweler and more.
---
Virtual Tour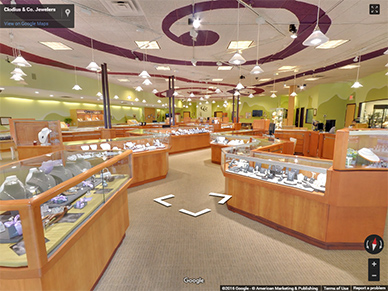 Virtual Tour
We invite you to take a 'virtual tour' of Clodius & Co. Come on in and look around and stay as long as you want.
Explore
---
Blog
Music Friday: Vince Gill Proposes With a Pretty Diamond Ring in 'Like My Daddy Did'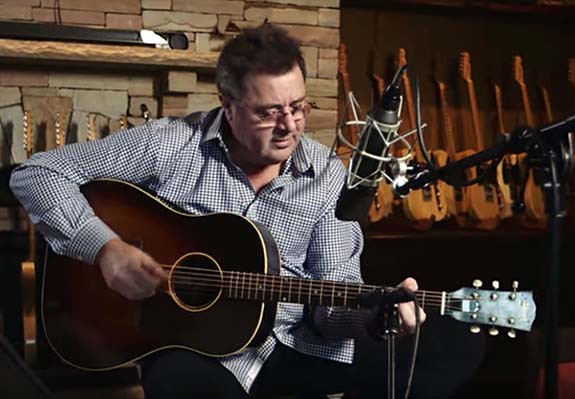 Welcome to Music Friday when we bring you romantic songs with jewelry, gemstones or precious metals in the title or lyrics.
Read More
---
---
Read our latest issue here. Join our email club to receive every issue.
Join The Clodius & Co. Email Club