We like to keep things personal
Finding the perfect piece of jewelry should be an enjoyable, personal experience. Get to know us a little bit, and learn more about what we have to offer. Come visit with us in person, and find out why Clodius & Co. is Rockford's custom jeweler and more.
---
Read our latest issue here. Join our email club to receive every issue.
Join The Clodius & Co. Email Club
---
---
Virtual Tour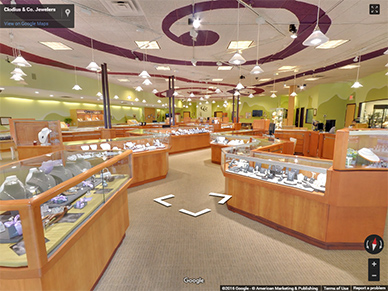 Virtual Tour
We invite you to take a 'virtual tour' of Clodius & Co. Come on in and look around and stay as long as you want.
Explore
---
Blog
Mystery Solved: Tiny Diamonds Are Responsible for Curious Microwave 'Glow' in Night Sky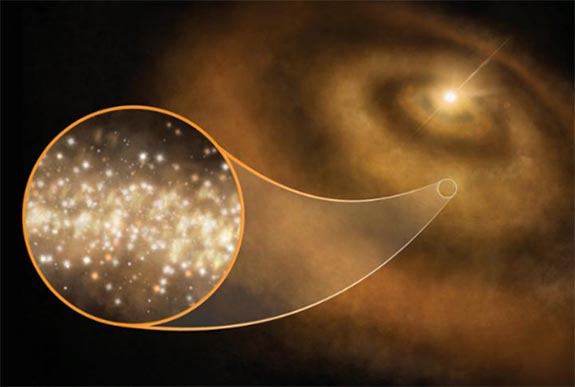 After more than 20 years of Sherlock Holmes-like sleuthing, scientists are crediting teeny, rapidly spinning diamonds for generating the curious microwave "glow" coming from a number of regions in the night sky.
Read More