Jewelry Store in Rockford, IL
We like to keep things personal
Finding the perfect piece of jewelry should be an enjoyable, personal experience. Get to know us a little bit, and learn more about what we have to offer. Come visit with us in person, and find out why Clodius & Co. is Rockford's custom jeweler and more.
---
Gold Buy Back!
Bring your unwanted Gold, Silver, Platinum, Diamonds and Precious Gemstones into Clodius & Co. today for a fair, honest evaluation and instant CASH.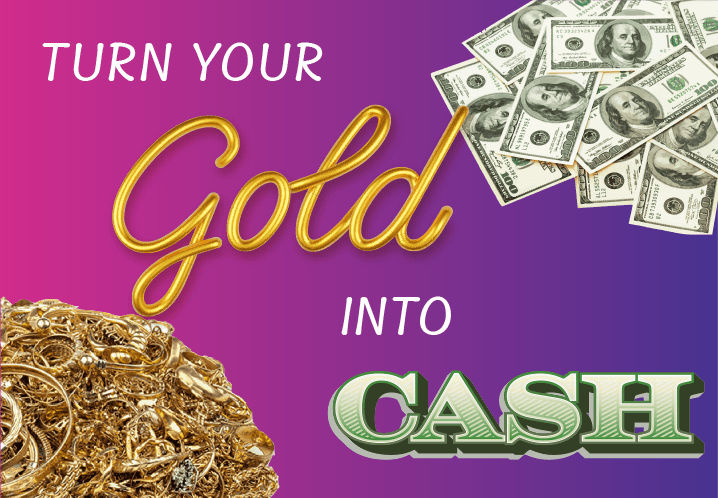 ---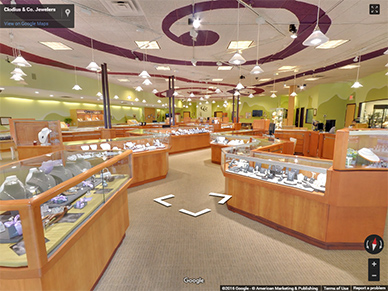 We invite you to take a 'virtual tour' of Clodius & Co. Come on in and look around and stay as long as you want.
Explore
---
Have you ever been captivated by the enchanting beauty of Peridot? This August's birthstone is a stunning gemstone that boasts a vibrant lime-green hue, making it a popular choice for those who love to add a pop of color to our jewelry collection. What's even more fascinating about this gemstone is the fact that its natural green color comes from a mineral called olivine - no impurities or treatments necessary! As you continue to explore the world of peridot, you'll quickly discover how unique and mesmerizing this gemstone truly is. Fortunately, if you're in need of jewelry repair in Rockford IL or shopping around for women's wedding bands in Rockford IL (or anywhere else for that matter), there are plenty of local jewelry stores that can help you find the perfect peridot piece to add to your collection.
Read Blog
---
Ukraine Relief
We stand with our friends and all those impacted by the conflict in Ukraine. Join us by actively supporting the humanitarian effort and donate with a few clicks.
To support Ukraine in their time of need visit this page.
---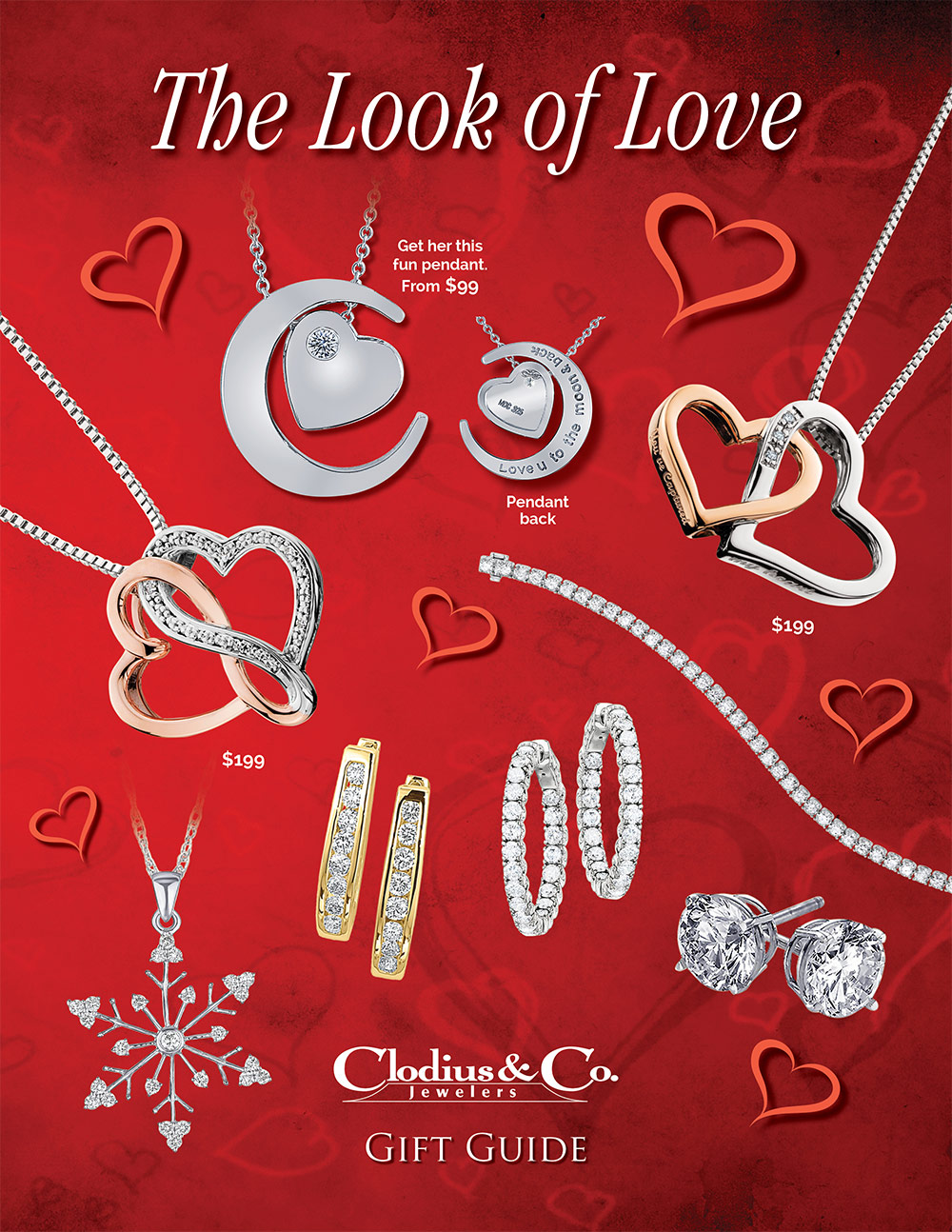 Our online idea book is packed with engagement rings and hundreds of other beautiful jewelry perfect for any occasion.
---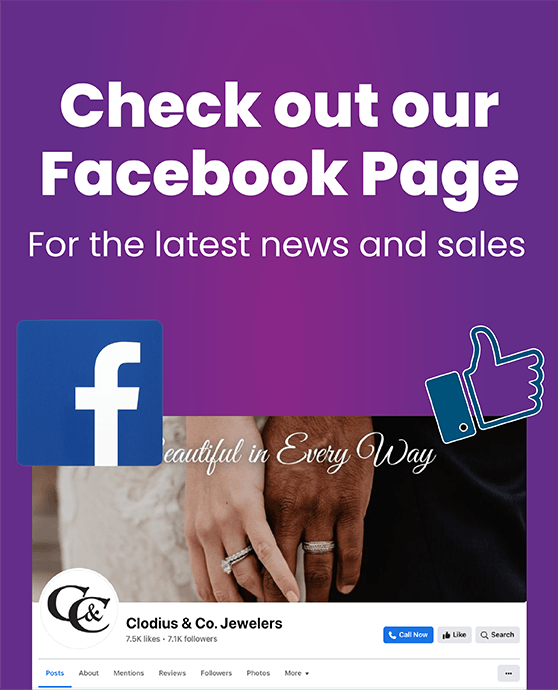 Stay up to date with the latest sales and specials. Give us a thumbs up and check out the page.
See Our Latest Post
---
Read our latest issue here. Join our email club to receive every issue.
---
Join The Clodius & Co. Email Club