Ukraine Relief
We stand with our friends and all those impacted by the conflict in Ukraine. Join us by actively supporting the humanitarian effort and donate with a few clicks.
To support Ukraine in their time of need visit this page.
We like to keep things personal
Finding the perfect piece of jewelry should be an enjoyable, personal experience. Get to know us a little bit, and learn more about what we have to offer. Come visit with us in person, and find out why Clodius & Co. is Rockford's custom jeweler and more.
---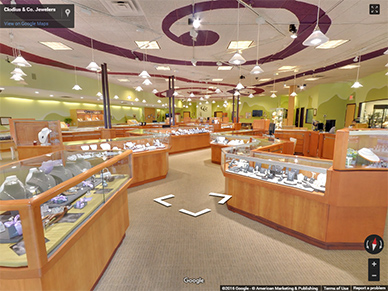 We invite you to take a 'virtual tour' of Clodius & Co. Come on in and look around and stay as long as you want.
Explore
---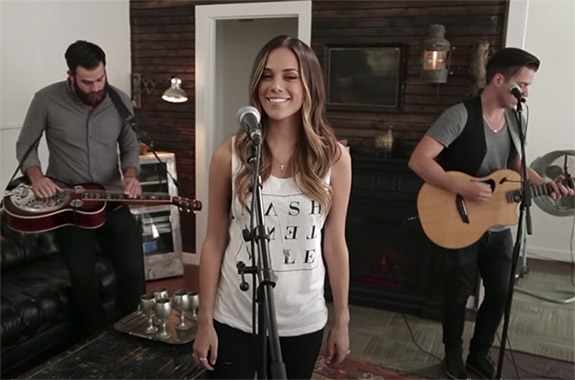 Welcome to Music Friday when we bring you great tunes with jewelry, gemstones or precious metals in the title or lyrics.
Read Blog
---
Gold Buy Back!
Bring your old Gold, Silver, Platinum, Diamonds and Precious Gemstones into Clodius & Co. today for a fair, honest appraisal and instant CASH.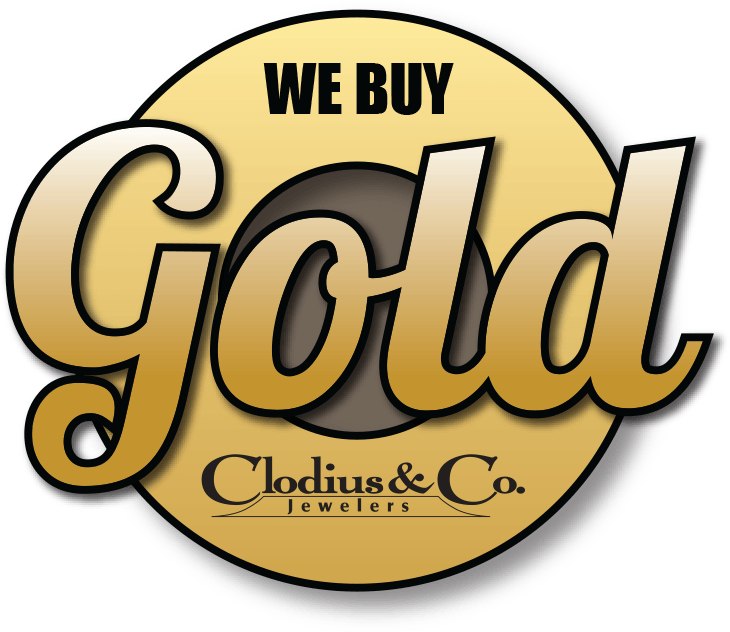 ---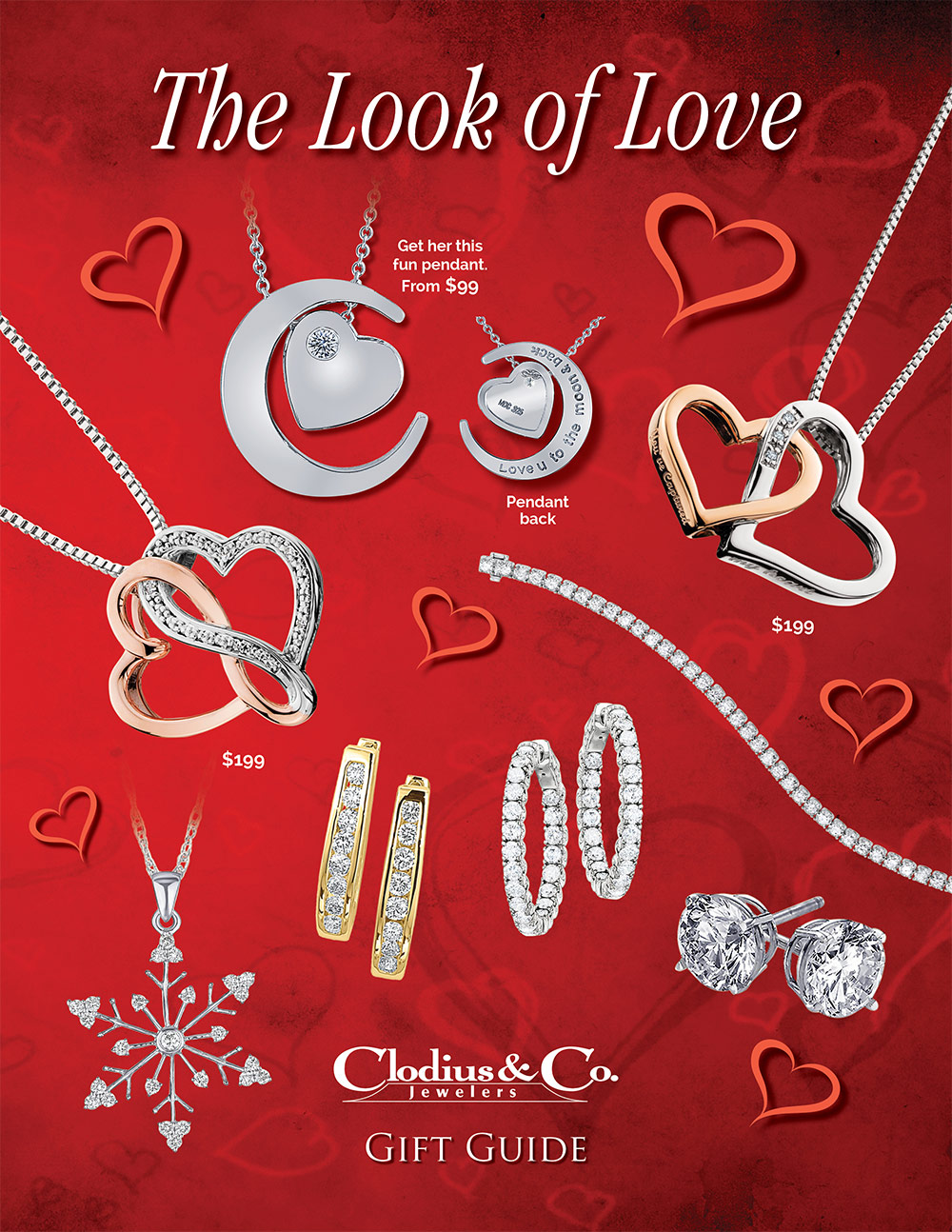 Our online idea book is packed with engagement rings and hundreds of other beautiful jewelry perfect for any occasion.
---
They have a new toy that has come in handy down at the PTI Farm, a UAV, or an Unmanned Aerial Vehicle. When soil is too wet to fertilize from the ground, these UAVs are used to fertilize crops! We want to know who else has incorporated UAVs into their farm operation.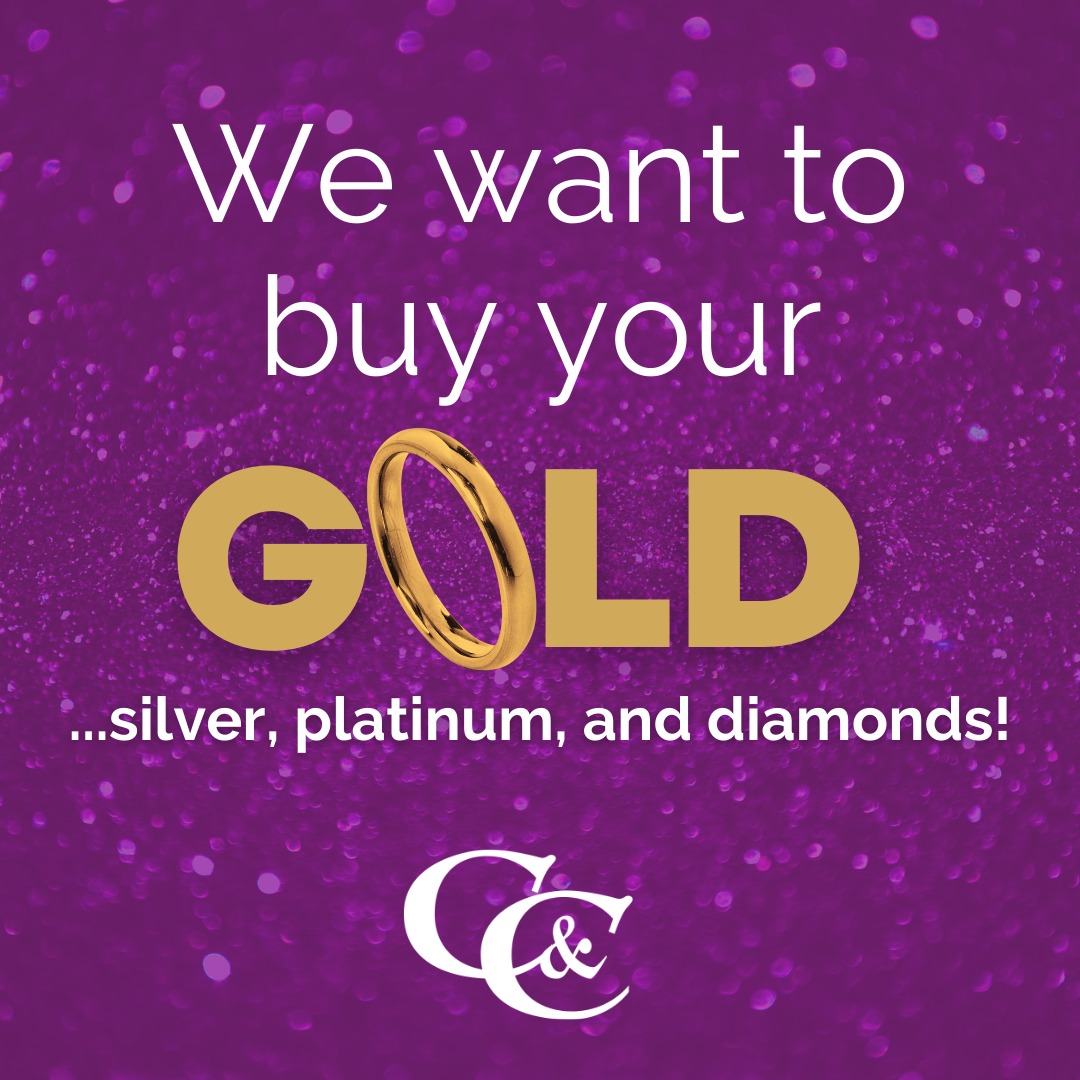 ---
Read our latest issue here. Join our email club to receive every issue.
---
Join The Clodius & Co. Email Club