We like to keep things personal
Finding the perfect piece of jewelry should be an enjoyable, personal experience. Get to know us a little bit, and learn more about what we have to offer. Come visit with us in person, and find out why Clodius & Co. is Rockford's custom jeweler and more.
---
Gold Buy Back!
Bring your unwanted Gold, Silver, Platinum, Diamonds and Precious Gemstones into Clodius & Co. today for a fair, honest evaluation and instant CASH.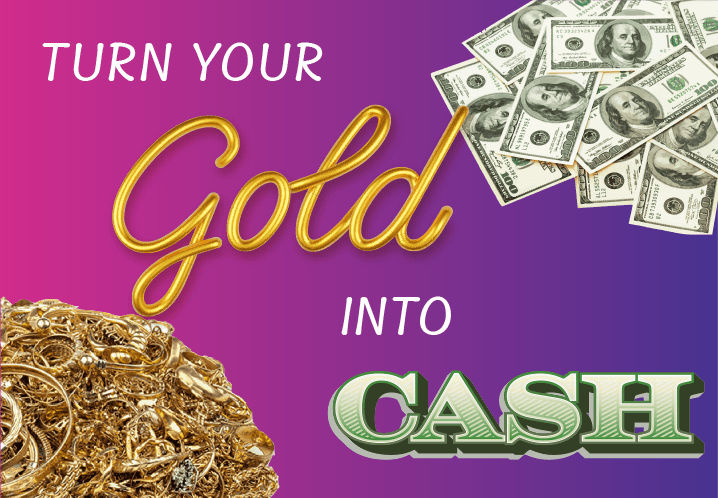 ---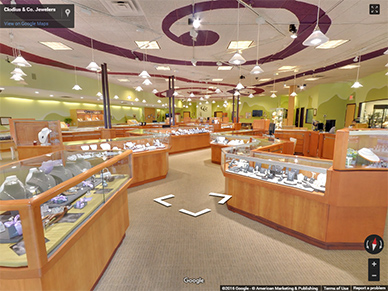 We invite you to take a 'virtual tour' of Clodius & Co. Come on in and look around and stay as long as you want.
Explore
---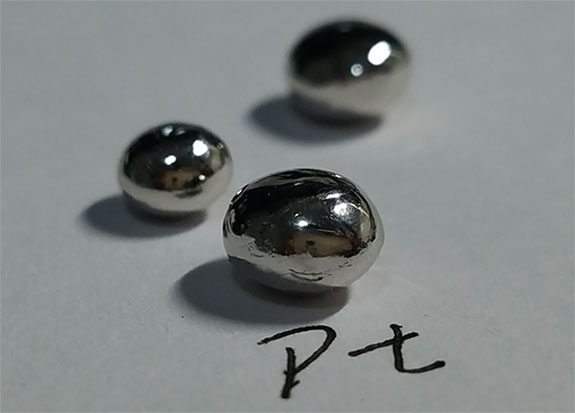 Scientists at Washington State University (WSU) were stunned when platinum outperformed gold in a test to determine how much pressure they could take.Prior to the study, the scientists at WSU's Institute for Shock Physics speculated that gold would be the victor, but the final results weren't even close.Platinum easily held its atomic structure at 3.5 million atmospheres, the pressure at the center of Earth.
Read Blog
---
Ukraine Relief
We stand with our friends and all those impacted by the conflict in Ukraine. Join us by actively supporting the humanitarian effort and donate with a few clicks.
To support Ukraine in their time of need visit this page.
---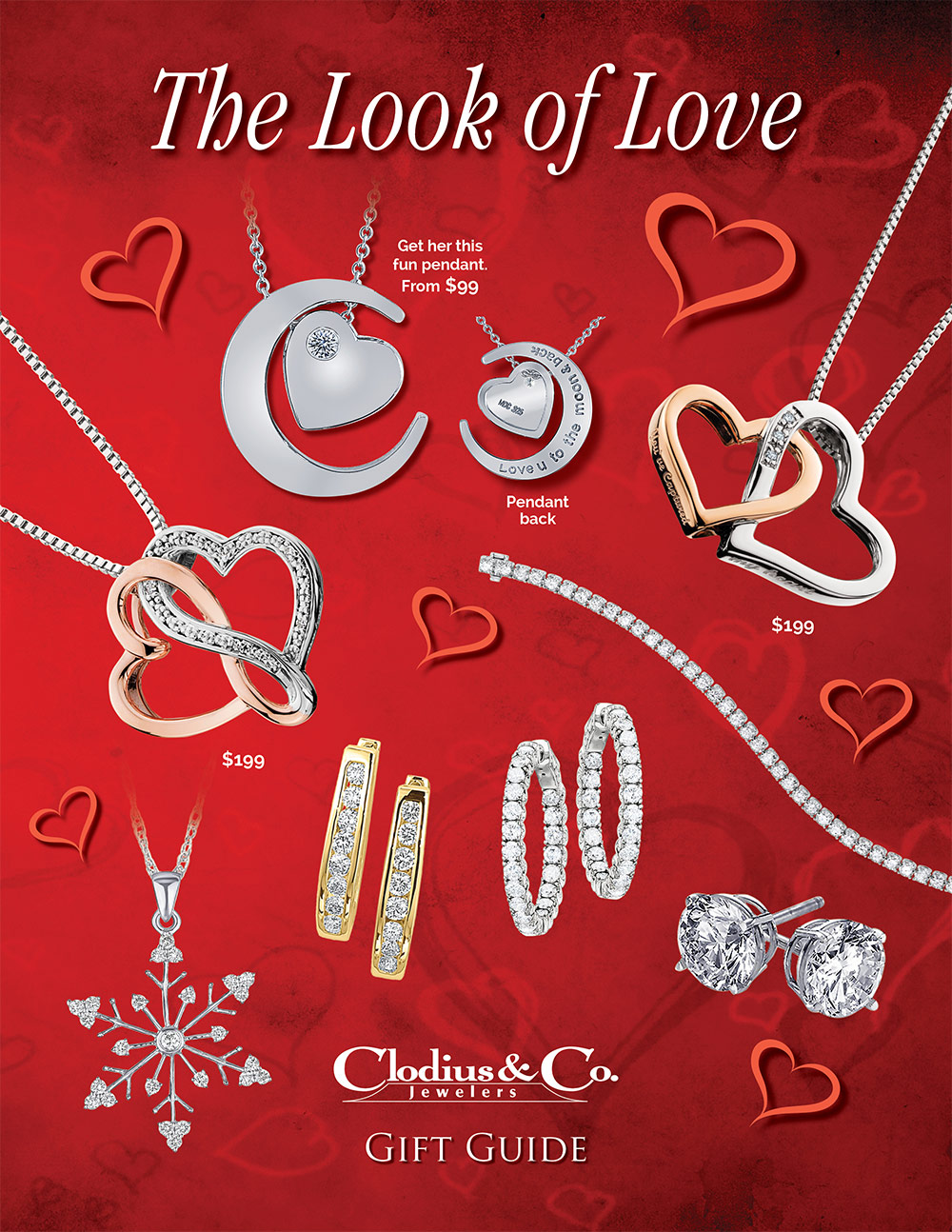 Our online idea book is packed with engagement rings and hundreds of other beautiful jewelry perfect for any occasion.
---
Black is no longer reserved for October! That's right; black wedding dresses are now appearing throughout the year, not just in autumn. Click the link below to read about this bold look and how dress shops accommodate the trend!
https://www.cnn.com/.../black-wedding-dresses/index.html
What do you think; are you a fan of this new look?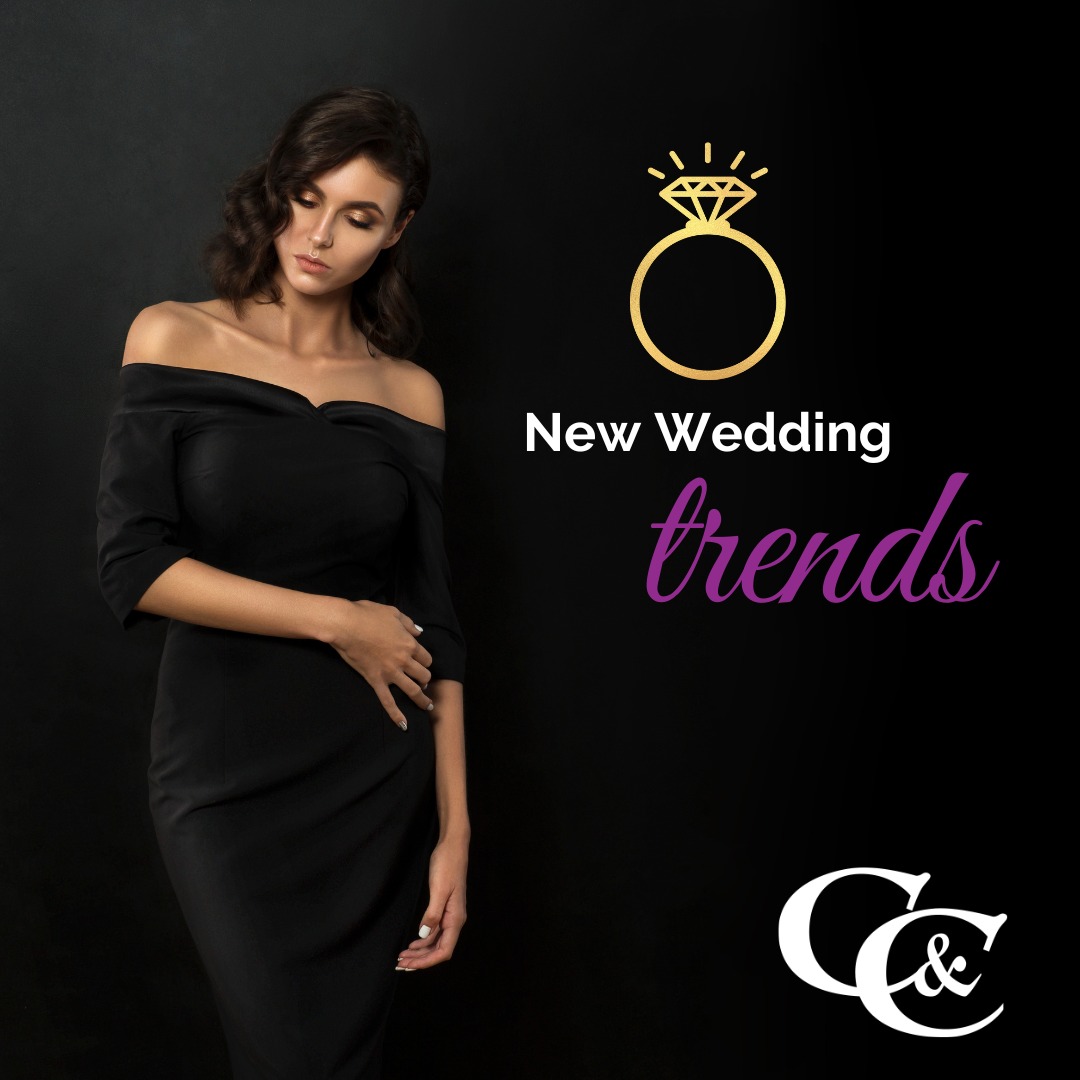 ---
Read our latest issue here. Join our email club to receive every issue.
---
Join The Clodius & Co. Email Club