Clodius Created Diamonds
A Whole New Breed of Diamond
Clodius Created Diamonds are created under pressure with modern technology. They are chemically, structurally and visibly identical to the finest diamonds mined from the crust of the earth. With Clodius Created Diamonds you can now afford a larger more beautiful diamond than ever before!
Stop in today to see the Clodius Created Diamond side by side with a natural mined diamond. Whichever diamond you choose, mined or created, you'll always get more diamond for your dollar at Clodius and Company Jewelers.
Clodius Created Diamonds Are So Amazing Jewelers Need Highly Specialized Instruments to Tell the Difference!
Frequently Asked Questions
Created diamonds are identical to mined diamonds. The formation of ice is a great analogy. Nature's ice is formed outside in the winter when water freezes. Kitchen created ice is grown in your freezer when water freezes. In either case the ice is the same.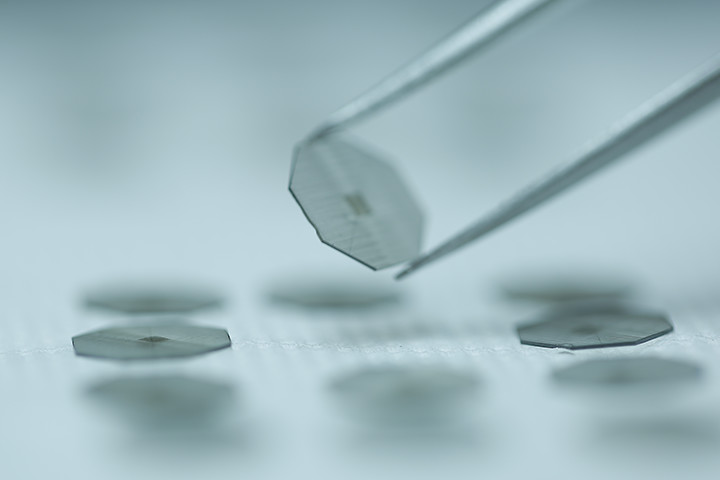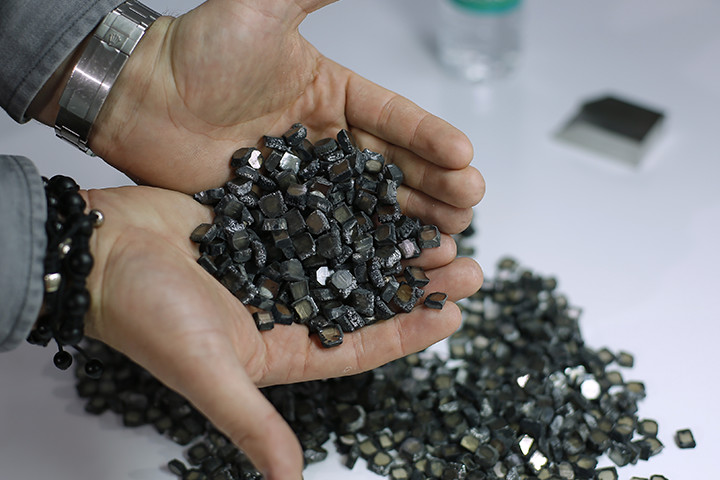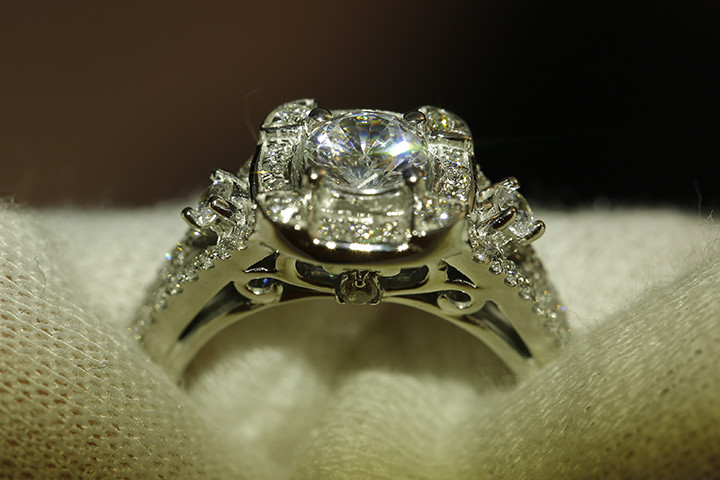 ---
Created Diamonds In The News
CNBC: An ethical diamond venture that has backing from Leonardo DiCaprio
How It's Made: Cultured Diamonds
WSJ: Lab-Grown Diamonds: How They're Made, How They Differ
CNBC: An ethical diamond venture that has backing from Leonardo DiCaprio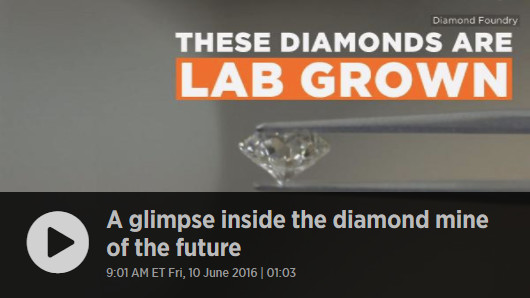 ---
How It's Made: Cultured Diamonds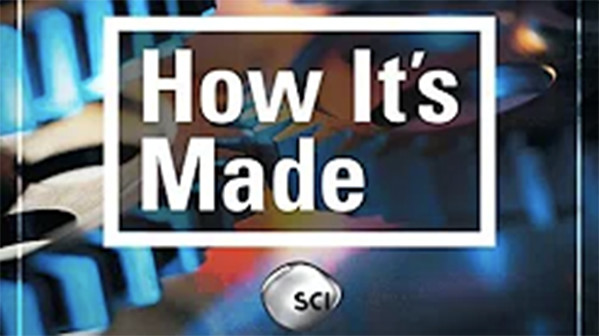 ---
WSJ: Lab-Grown Diamonds: How They're Made, How They Differ