Jewelry
Wedding Party Gifts
Finding the perfect gift to thank friends and family who share your special day is easy at Clodius & Co. Jewelers with our impressive selection of wedding gifts. We'll help you find the perfect gift for bridesmaids, groomsmen, parents and anyone else who made your special day complete.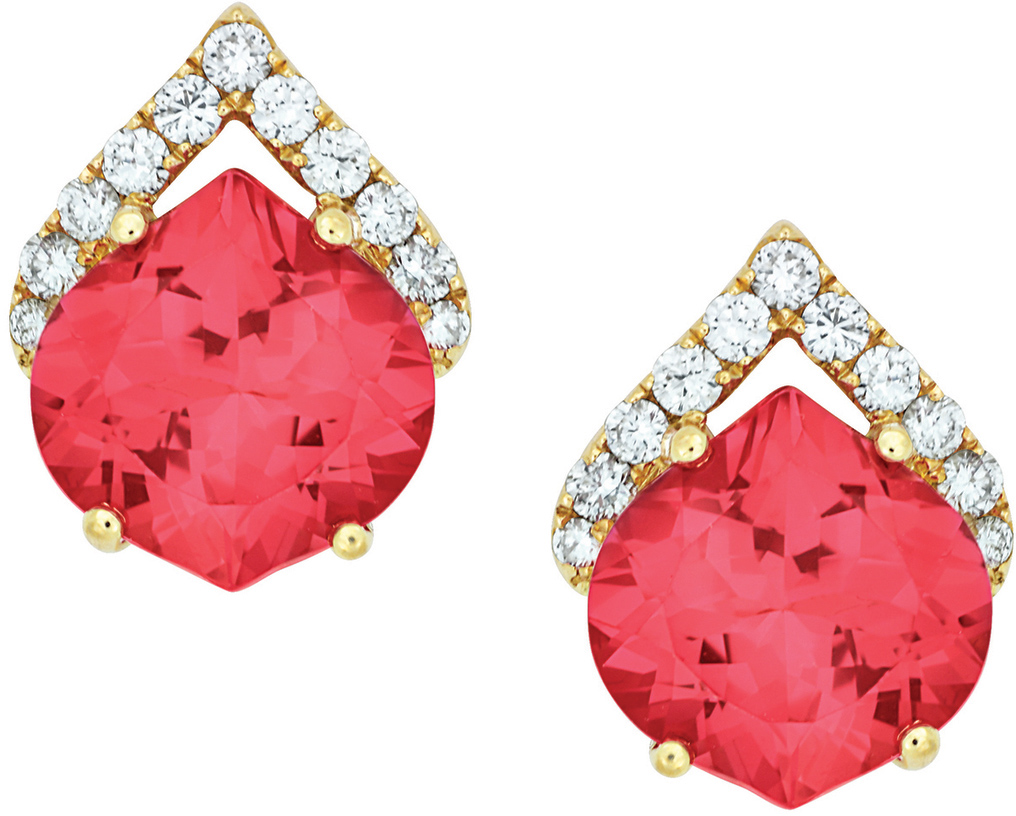 Created Gems & Diamonds
Chatham grows gorgeous gem crystals, cuts them precisely to sparkle with brilliance, and crafts unique jewelry designs to showcase their beauty. We are one of the few vertically integrated brands in the jewelry industry, which allows us to offer you exceptional quality and value. That's why more people choose Chatham than any other lab-grown gem.
Chatham-created gems are in the collection of the Smithsonian Institution and the collection of the Gemological Institute of America. We're proud of our rich history but even more proud that our tradition of innovation continues today.
---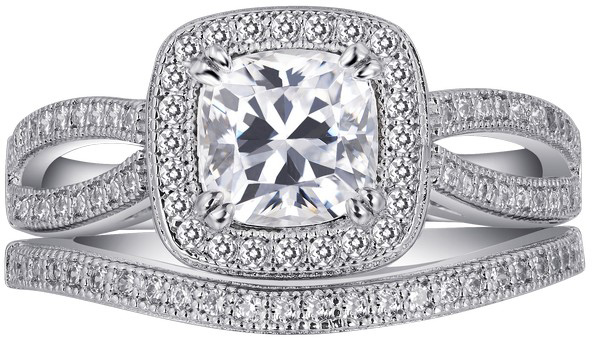 Platinum-Bonded Sterling Silver with Simulated Diamonds
Lafonn is a design house and manufacturer that creates works of art. Guided by its Old World mystique of eternal beauty, Lafonn is an arbiter of exquisite jewelry. Expertly crafted in sterling silver bonded with platinum, yellow, or rose-gold, and handset with the world's finest simulated diamonds, genuine gemstones, and lab created gemstones, every Lafonn piece is coveted for its exceptional brilliance and fire.
---