Jewelry
Wedding Jewelry Gifts in Rockford, IL
Finding the perfect gift to thank friends and family who share your special day is easy at Clodius & Co. Jewelers with our impressive selection of wedding gifts. We'll help you find the perfect gift for bridesmaids, groomsmen, parents and anyone else who made your special day complete.

Lafonn Jewelry in Rockford, IL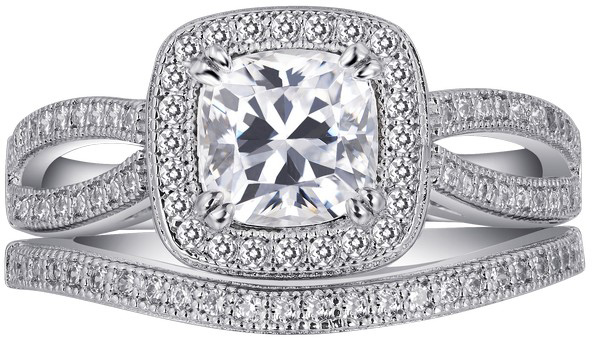 Platinum-Bonded Sterling Silver with Simulated Diamonds
Lafonn is a design house and manufacturer that creates works of art. Guided by its Old World mystique of eternal beauty, Lafonn is an arbiter of exquisite jewelry. Expertly crafted in sterling silver bonded with platinum, yellow, or rose-gold, and handset with the world's finest simulated diamonds, genuine gemstones, and lab created gemstones, every Lafonn piece is coveted for its exceptional brilliance and fire.
---