Jewelry
Custom
Clodius & Co. Jewelers designs and produces more custom jewelry than anyone in the area. So no matter what you're vision is, we'll help you create a custom piece that is uniquely you.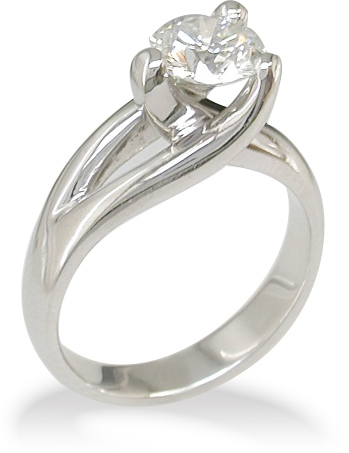 Customs & Originals
Uniquely Yours
Have you been dreaming of the perfect piece of jewelry but can't seem to find it anywhere? Bring us your idea and we'll create it!
When you start making jewelry at age 14, as Mark Clodius did, making custom jewelry is in your DNA. We love creating unique works of art, where a one of a kind piece can be created to match your vision.
Maybe you already have a piece of jewelry you love but want to add a special stone or make other changes to make it your own. We can do that for you too!
Take a moment to look through our custom database, and when you're ready drop by to discuss your ideas with us. If you can dream it, our skilled jewelers can make it for you!
---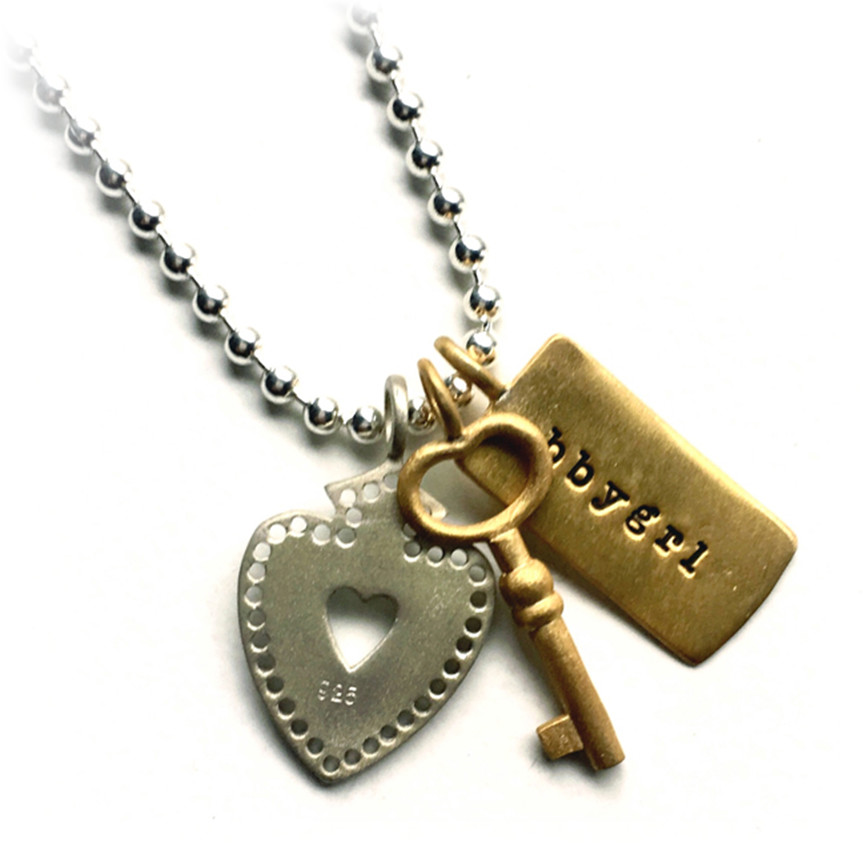 Life is full of Stories… Tell Yours on a Slate
Love, Life, Family, Work and Play!
The journey of life allows us to experience Love and Friendships, and it takes us to new places.
Our experiences through life define who we are and the people that are most important to us. Have you told them you love them, Today?
Say it on a Slate, and Tell them how much they mean to you.
The Slate and Tell jewelry collection is the first collection that is truly limitless in its possibilities.
We have a Slate for Love, every Interest, every Religion and every language. In fact, the only limit is your imagination. Let your creativity Tell your story, It's the gift that keeps giving!
There is no limit to how many you can wear, there is no limit to how many you can give, there is no limit to who you can give to, we have a Slate for every occasion.
Our responsibly sourced metals and slates are hand assembled ensuring a minimal impact on the environment. We take pride that all our Jewelry is customized and stamped by hand, with care by our talented team of silversmiths and artisans.
---