Jewelry Blog Rockford, IL
Natural History Museum of Los Angeles County Unveils Jewelry and Gem Exhibit December 13, 2021
The Natural History Museum of Los Angeles County just unveiled a new exhibit called "Brilliance: The Art and Science of Rare Jewels." Appearing in the museum's Gem Vault for a limited engagement are more than 100 spectacular objects — necklaces, bracelets, rings, earrings and unmounted gems — drawn primarily from the works of master jewelry designer Robert Procop.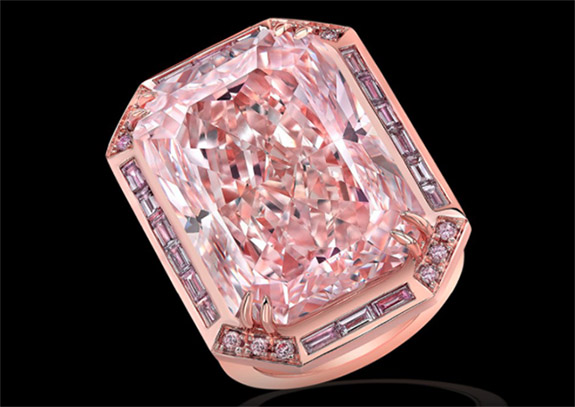 The museum is encouraging visitors to discover how gems and minerals are used in a wide variety of fields, from jewelry design to scientific research in geology, chemistry, physics and other disciplines. Procop's jewelry is paired with the museum's mineral collection to encourage visitors to make the connection between the dazzling finished jewelry and the rough, uncut gems.
The displays will explain how scientists use exceptional stones to learn about Earth processes, and, in turn, gain a better understanding of how our planet works.
"This is about discovery, it's about wonder. It's an inspiration of what can be found in this mother Earth that has such rarities," Procop told the
Los Angeles Daily News
.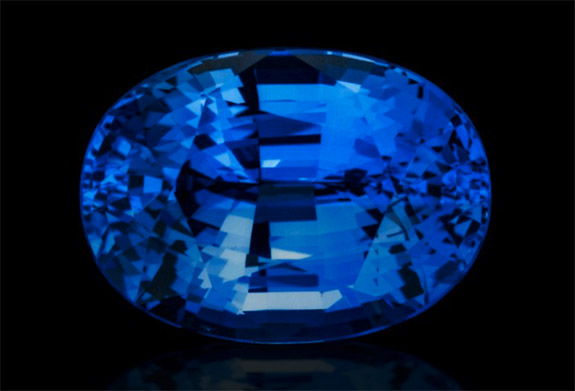 The exhibition, which opened on December 8 and will run through February 21, 2022, will include a number of head-turning pieces. Among the highlights are the 42.72-carat "Pink Starburst" diamond, the fancy blue 46.39-carat "Celeste Diamond" and the 21.01-carat "Ceylon Star" sapphire.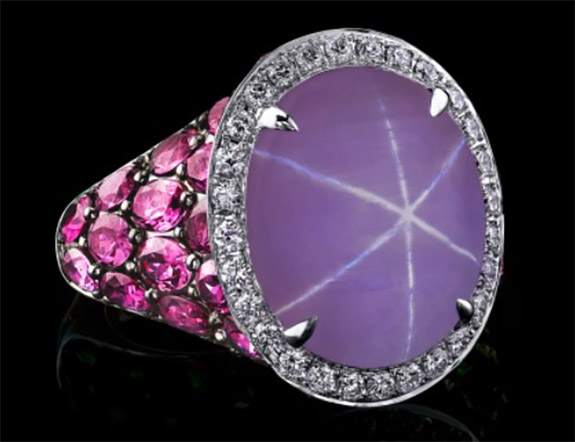 In an interview with the
Los Angeles Daily News
, Aaron Celestian, the curator of mineral sciences for the museum, described the exhibition as "some of the rarest gemstones in the world all coming together under one roof."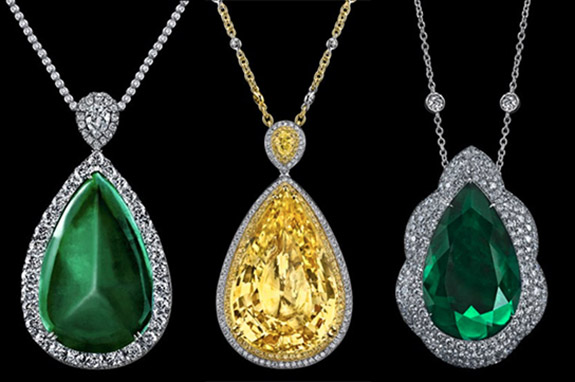 The primary gems feature in the necklaces, above, include the "Jade of Muzo," a 63.70-carat pear-shaped, cabochon-cut emerald; "The Golden Sundrop," a 64.72-carat pear-shaped yellow sapphire; and the "Magnificent Muzo," a 24.45-carat pear-shaped emerald.
The Natural History Museum of Los Angeles County is located in Exposition Park and general admission is $15, $7 for children under 12. Timed-tickets are required to enter the Gem and Mineral Hall, as well as the new jewelry exhibit.
Visitors may pick up their tickets at the museum's ticket counters or at the entrance to the Gem and Mineral Hall on the day of their visit. Capacity is limited.
Credits: Images courtesy of Robert Procop/Natural History Museum of Los Angeles County.