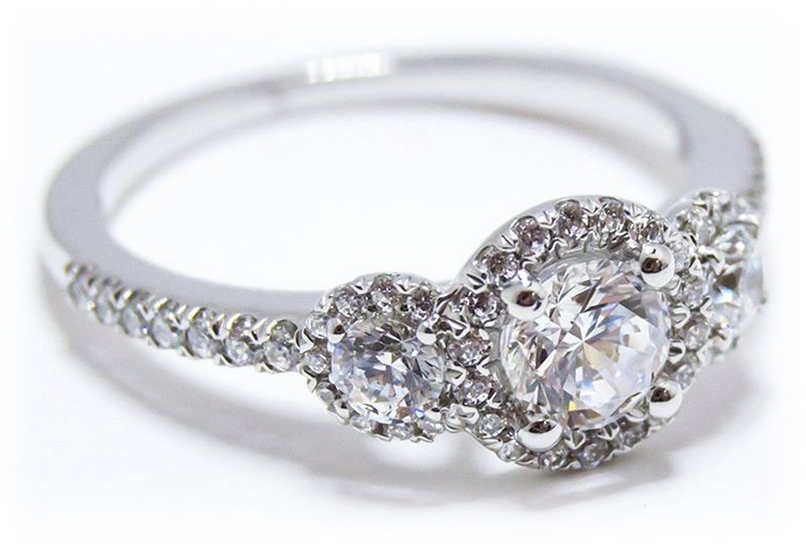 Luxury, Fashion, and Bridal Jewelry Collections
The inspiration behind the Harout R brand comes from the observance of nature and its truly amazing natural creations. Many of the Harout R designs reflect the beauty of the sea and blossoming plant life.
The Harout R jewelry line includes a bridal collection of matching engagement and wedding bands, men's bands, and fashion collection of rings, earrings and pendants. All Harout R jewelry is available in white & yellow 14k, 18k gold, and platinum, featuring a vast assortment of various sized diamonds, gemstones, and center stones.
---