Jewelry Blog Rockford, IL
'Real Is Rare' Marketing Campaign Scores 1.5B Media Impressions Among Millennials in 12 Months June 12, 2018
The Diamond Producer Association's high-profile "Real Is Rare" campaign scored 1.5 billion media impressions among the coveted 21-to-34-year-old demographic during its first 12 months of advertising, according to an independent research firm.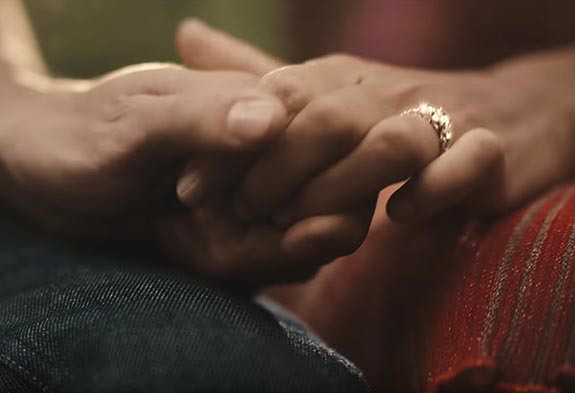 Aimed at making an emotional connection with millennials via a storytelling approach, the commercials reached 98% of its core audience, with each millennial exposed to the messaging 20 times over the course of the year.
The independent, cross-media study by Kantar Millward Brown (KMB) revealed that the latest emotional storytelling videos, "The Other Party" and "Reveal," generated a significant increase in consideration of diamonds for purchase, as well as favorable opinions of diamonds and love for diamonds.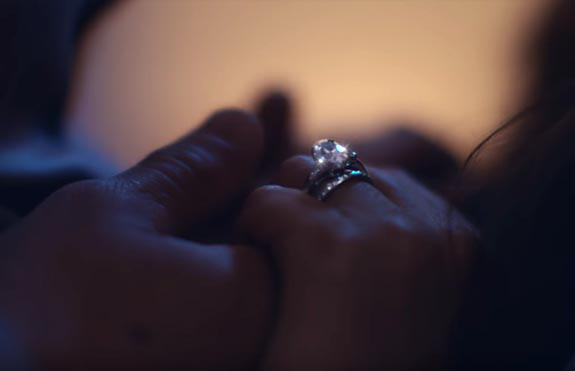 "We are very pleased with the results, which confirm we are moving the needle on consumer sentiment," said Deborah Marquardt, chief marketing officer of DPA. "We see desire for diamonds improving, with consumers saying that diamonds are the ultimate gift of love, and an important part of rare and special relationships."
DPA spent $40 million on the campaigns between June 2017 and June 2018. Television and digital video consumed 43% of the budget, while digital and social media accounted for 42% of the spending. Print (10%) and strategic out-of-home, including cinema (5%), rounded out the mix.
The past year's campaign was so successful that DPA is raising its annual global budget to $70 million, of which $50 million will be invested in the U.S. for paid media, PR programs, research, education and advocacy initiatives.
DPA plans to keep the current campaign through the end of the fourth quarter of 2018, but will debut a new campaign aimed at female self-purchasers at the end of the third quarter.
"We recognize that we are still in the beginning stage of a long consumer journey," Marquardt noted. "We are learning as we go, and look forward to continued engagement and partnership with the industry and other stakeholders to inform our path forward."
KMB's studies were conducted in December 2017 through January 2018, with a nationally representative sample among U.S. adults, aged 21 to 34.
Credits: Image captures via YouTube.com.