Jewelry Blog Rockford, IL
Immortalize Your Love Story and Name Your Gem at the Online Museum of Diamonds August 28, 2018
The online Museum of Diamonds — a website dedicated to showcasing famous gems, such as the Hope, the Regent and the Kohinoor — is encouraging everyday people to share their engagement stories and name their diamonds so they can be immortalized for generations to come.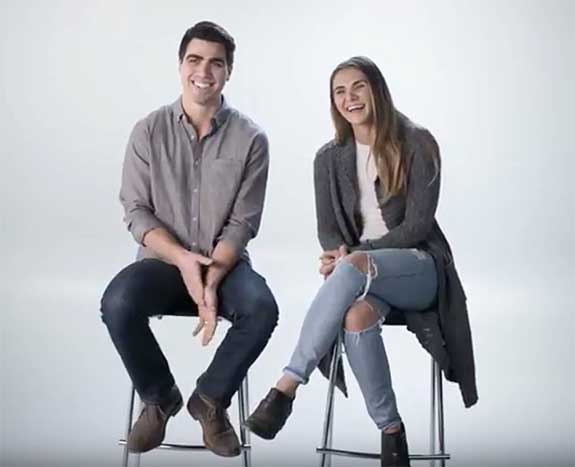 "Every diamond has a story," noted CEO Jacques Voorhees. "At the Museum, we feature famous and named diamonds typically resting in museums and private collections. But the stories of romance from bridal diamonds are often no less interesting, and now these can be preserved and shared as well."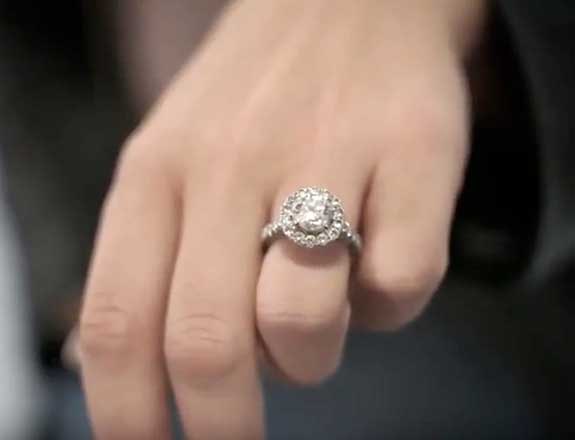 Posting a love story to the Museum of Diamonds site is free and easy. The site prompts the user through nine simple questions, including the following: How did you meet? What first attracted you to your spouse? Where was your first date? How did it go? How did the proposal happen? When and where was your wedding? Where did you go on your honeymoon? What else would you like to share about your romance? Is there a special memory or amusing anecdote?
After finishing this form and clicking "submit," the Museum of Diamonds will send users instructions for uploading one or more images and for naming the diamond, if they wish to do so.
The stories may be identified by the couple's first names to allow friends to find their stories while protecting their identities. Once published, the story's unique page in the Museum can easily be shared with friends and relatives on social media. Anonymity is available for those who wish to stay private.
"The story of the proposal often provides the most colorful material," explained Voorhees. "For example, we feature one couple who were on vacation hiking through old mines near Silverton, Colo., looking for interesting rocks. The guy pretended to find one on the ground, and he picked up the ring and said to his girlfriend, 'Honey, I think this rock belongs to you.'"
Visitors to museumofdiamonds.org will notice stories about the world's most well known diamonds — such as the Cullinan — juxtaposed with lesser-known "personal" diamonds, such as Strawberry Harvest.
"Seeing our diamond, and our own personal story, preserved in the Museum of Diamonds made everything so special," noted Courtney Biebl. "Not only does it make my own diamond a true symbol of our romance, but it was incredibly fun just remembering those early days—those early emotions—of when we met and so forth and sharing my thoughts and feelings at the time. Now I know those are preserved, and one day my own children and grandchildren will enjoy seeing them. How cool is that?"
To learn more about The Museum of Diamonds or to share your love story, please visit
museumofdiamonds.org
.
Real couples share their love stories in the Museum of Diamonds' promotional video, below.
Credits: Screen captures via YouTube.com/Museum of Diamonds.