Jewelry Blog Rockford, IL
Canadian High Schooler Discovers Kinder, Gentler Way of Liberating Diamonds From Rock January 23, 2019
A 17-year-old Canadian high school student participating in a research program at the University of Alberta surprised her mentors by discovering a new high-yield, less destructive way of electronically separating diamonds from rock.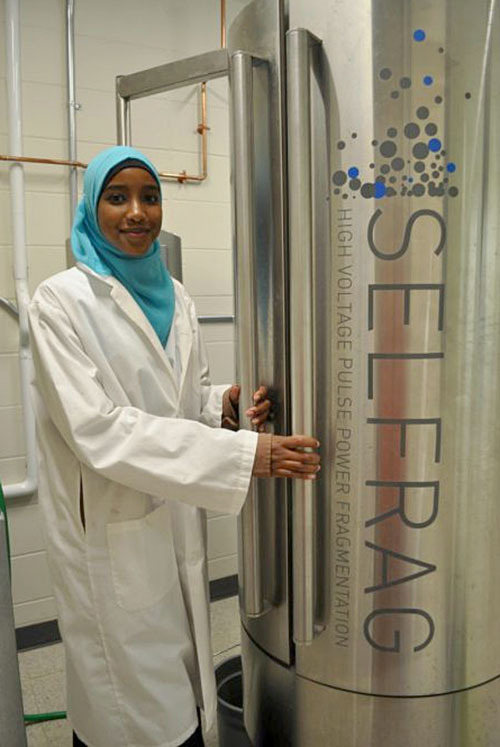 Using the new SELFRAG lab system, Hamdi Ali learned that pulsing diamond-rich ore with 200,000 volts of electricity effectively destroyed the rock while leaving the diamonds intact.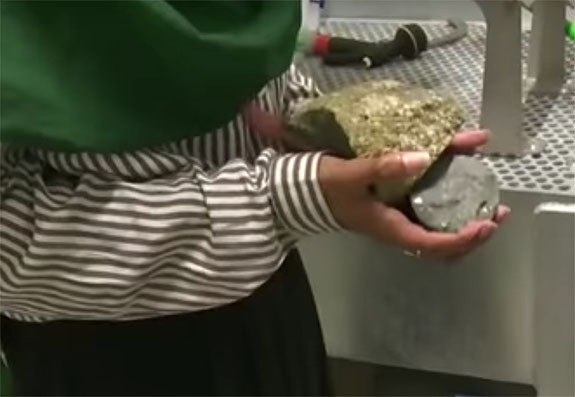 Under the supervision of graduate student Margo Regier, Ali experimented by taking a diamond-bearing rock and cutting it in half. One portion was processed using the diamond industry's standard of crushing the material between vibrating plates. The diamonds in that sample were completely destroyed. For the other half, Ali used the Swiss-made SELFRAG device to break down the rock using high voltage. This technique yielded 10 undamaged diamonds.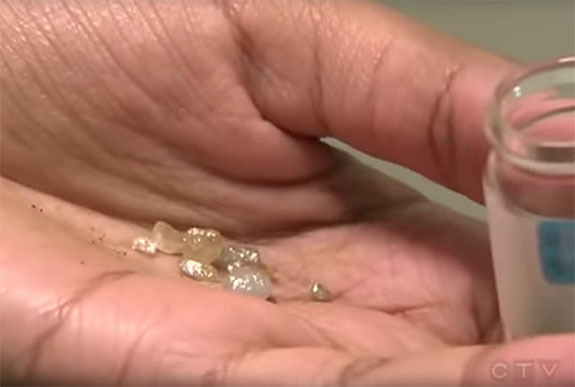 Ali was given the opportunity to present her findings at the Yellowknife Geoscience Forum, an experience she characterized as both "intimidated and exhilarating."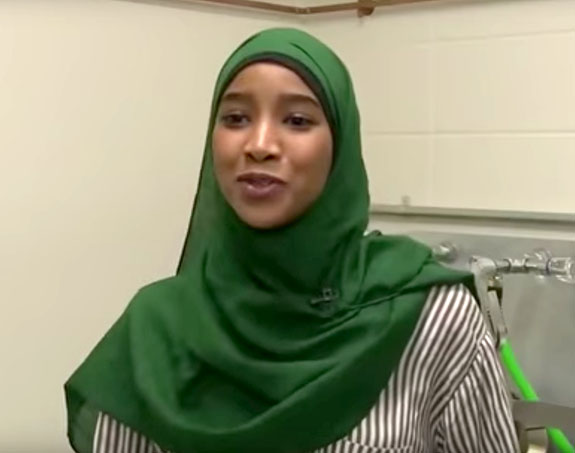 "This was my first foray into research," Ali told thegatewayonline.ca, the online publication of the University of Alberta's Student Journalism Society. "And while my results seemed promising, I didn't know just how relatively extraordinary they were. It was only later on, as I was presenting my results to representatives from De Beers and saw their excitement firsthand, that I fully realized that my work had real-life applications."
The SELFRAG machine at the university's Department of Earth and Atmospheric Sciences had been donated to the program so researchers could test the range of its capabilities.
The Edmonton high school student's participation in cutting-edge research was made possible by the Women in Scholarship, Engineering, Science, and Technology (WISEST) Summer Research Program. Ali hopes to continue to pursue science as a field of study.
Credits: Image of Hamdi Ali and the SELFRAG lab system, supplied. Screen captures via CTV.