Jewelry Blog Rockford, IL
600 Akoya Cultured Pearls Adorn the $400,000 Tournament of Roses Crown October 30, 2018
Adorned with 600 cultured pearls and valued at $400,000, the bejeweled Tournament of Roses crown was placed on the head of 17-year-old Louise Deser Siskel during a coronation ceremony last Tuesday evening at the Pasadena Playhouse in Southern California.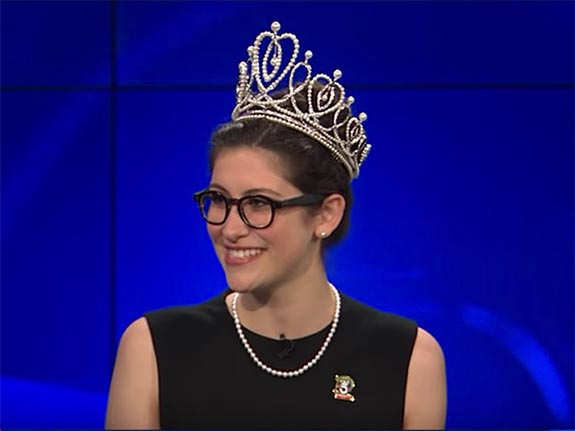 The newly crowned Rose Queen will lead the 130th edition of the Tournament of Roses Parade on New Year's Day in Pasadena. The parade, which features floral floats, spirited marching bands and high-stepping equestrian units along the 5 1/2 mile route, will be followed by the 105th Rose Bowl game.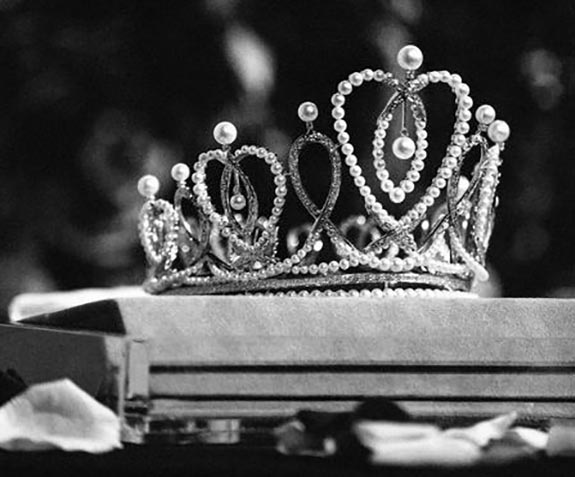 The crown designed by Mikimoto glistens with hundreds of Akoya cultured pearls, 10 white South Sea cultured pearls from Australia and six carats of diamonds. Mikimoto spokesperson John Cotter told pasadenanow.com that it took about a year to fabricate the crown.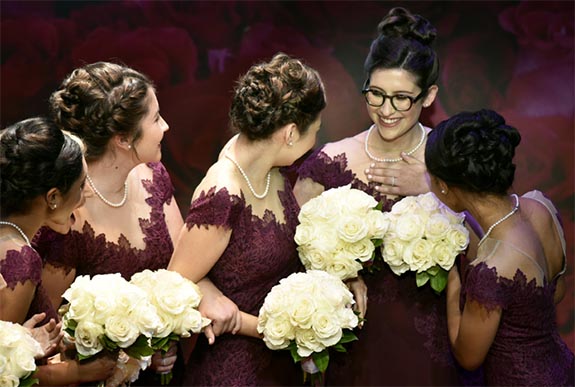 Siskel, a senior at Sequoyah High School in Pasadena, will don the impressive three-pound crown, while her six princesses will be wearing simpler cultured pearl tiaras valued at $90,000 each. The new Rose Queen plans to study cellular and molecular biology and would like to attend Johns Hopkins University.
Once the Rose Parade celebrations have concluded, the crown and tiaras will head back to Mikimoto headquarters in Japan for refurbishing. Mikimoto Kōkichi is credited with creating the first cultured pearl in the late 1800s and subsequently starting the cultured pearl industry.
Historically, the Rose Queen's head adornments have not always been so lavish, according to the Associated Press. In fact, in the early 1900s, the Rose Queens had no crowns. They simply wore hats or garland.
In 1939, a special crown was created for Rose Queen Barbara Dougall to mark the Tournament of Roses' 50th anniversary. It was reportedly made of crystal rhinestones and featured the tournament's rose logo. Eventually, tournament officials nixed that version in favor of a more traditional design.
Credits: Louise Deser Siskel screen capture via YouTube.com/KTLA 5; Crown photo courtesy of Mikimoto. Queen and her court image via tournamentofroses.com.