Jewelry Blog Rockford, IL
Tim Tebow to 2017's Miss Universe: 'This Ring Is Internally Flawless… Just Like You' January 14, 2019
Sports star Tim Tebow popped the question to 2017 Miss Universe Demi-Leigh Nel-Peters with a 7.25-carat diamond solitaire ring at his family's farm in Jacksonville, Fla., this past Wednesday. He reportedly got down on one knee and declared, "This ring is internally flawless… just like you."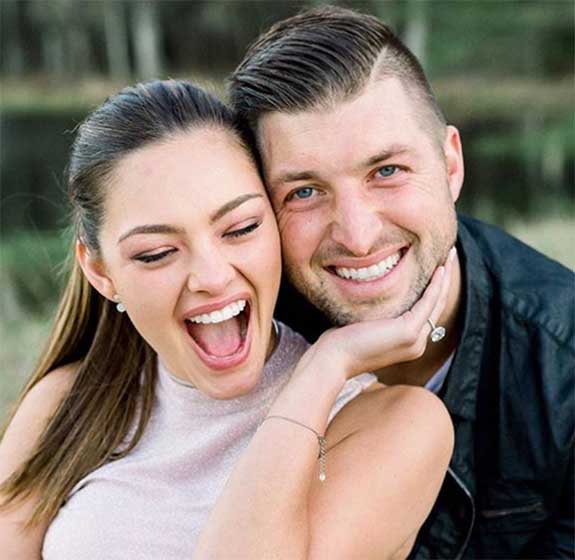 According to
People
magazine, the 31-year-old former NFL quarterback and current New York Mets farmhand toured the picturesque property with the 23-year-old former Miss South Africa, eventually leading her to a bench near the lake. Engraved on the bench was the date they first met.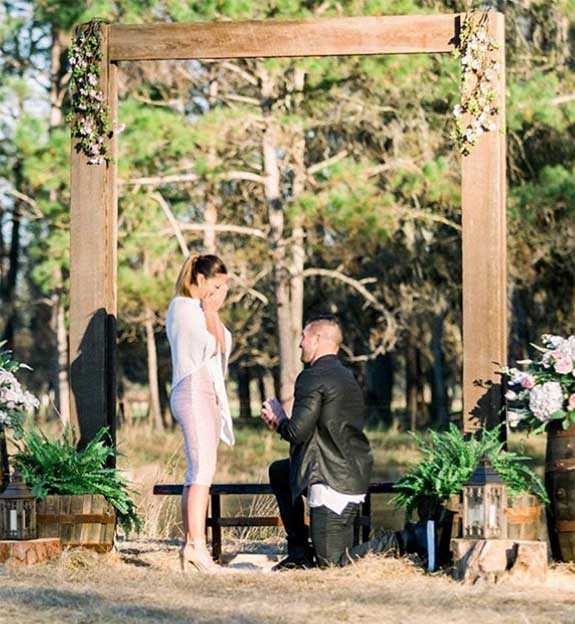 After Nel-Peters said, "Yes," and Tebow placed the impressive ring on her finger, South African singer-songwriter Matthew Mole stepped out from behind a hay bale to serenade them with a live rendition of Nel-Peters' favorite tune, "The Wedding Song."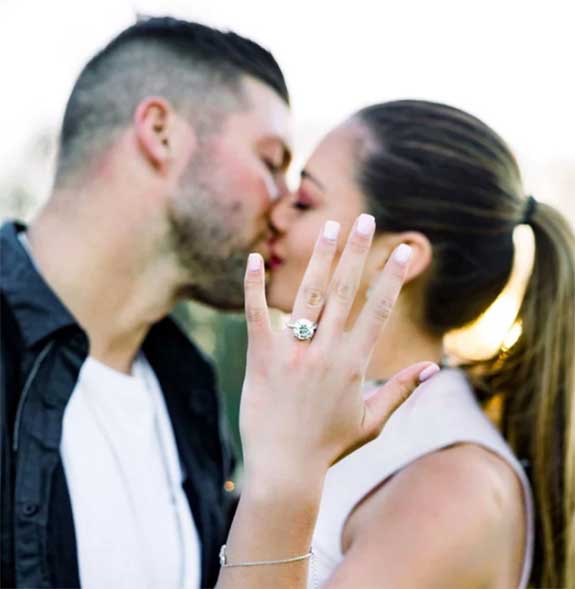 To make the surprise even more special, Tebow had arranged for Nel-Peters' family and several friends to be flown in from South Africa so they could participate in the celebration.
Ritani vice president Josh Marion told HollywoodLife.com that the ring features a classic ideal-cut round diamond in an elegant platinum setting. He placed the value of the ring at $600,000 to $700,000.
Tebow had invited Nel-Peters to the farm under the cover story that they were making a belated Christmas visit to his family and surprising his dad with a new truck. Tebow even borrowed a vehicle from a local dealership so the ruse would be more believable.
On Instagram, Nel-Peters shared romantic engagement photos and wrote, "Any dreams I've ever had, you've exceeded them all! I love you and I can't wait to spend forever with you! @timtebow." She punctuated the post with emojis of a blue diamond ring and a red heart.
Tebow was equally sentimental, posting similar photos and writing on Instagram, "Thank you for saying YES and making me the happiest man in the world. You're the love of my life, and I can't wait to spend the rest of my life with you."
People
reported that the couple started dating in the summer of 2018 and that no wedding date has been set.
Credits: Images via Instagram/kellybramanphotography; Instagram/demileighnp.