Jewelry Blog Rockford, IL
Sasha Spielberg Reveals New Engagement Ring and Uncanny Diary Prediction January 13, 2022
Sasha Spielberg, the daughter of movie mogul Steven Spielberg and actress Kate Capshaw, recently announced her New Year's Eve engagement to restauranteur Harry McNally with a series of Instagram pics that included a closeup of the ring and a prescient diary entry.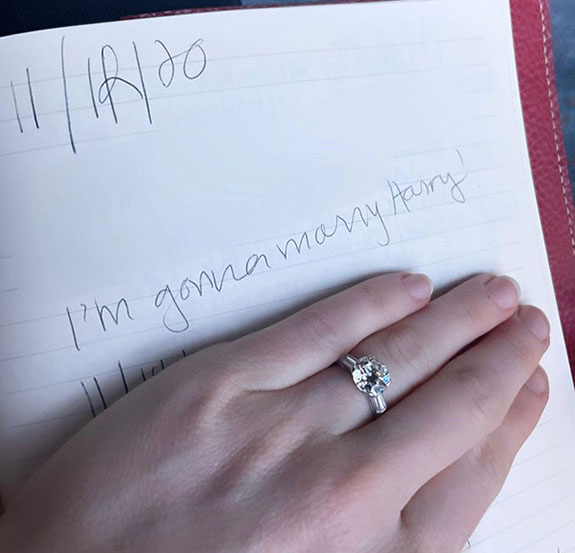 Sasha, who uses the stage name Buzzy Lee, posted a shot of her newly adorned left hand partially revealing a diary entry from November 12, 2020, that stated very matter-of-factly, "I'm gonna marry Harry!" It was written right after their first date and she was already certain she had found the love of her life.
Now, 14 months later, she exclaimed in her Instagram caption, "My diary proves to be right yet again!!"
Jewelry-industry experts described the ring as a round brilliant-cut diamond adorned by baguette side stones in a simple platinum or white gold setting. The center stone was estimated to weigh 3 to 4 carats and the value of the ring was pegged at about $150,000.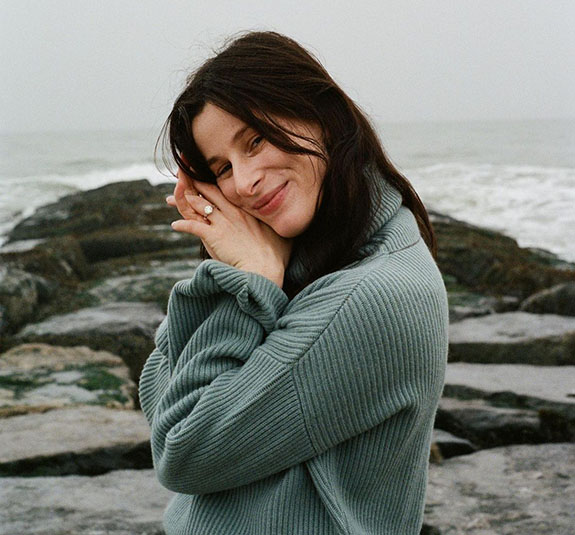 Among the Instagram photos was a shot of Sasha posing near the ocean on the morning after the engagement, and a screen cap of the couple embracing next to the family's Christmas tree moments after the proposal. It was taken from a second floor vantage point by the famous film maker himself.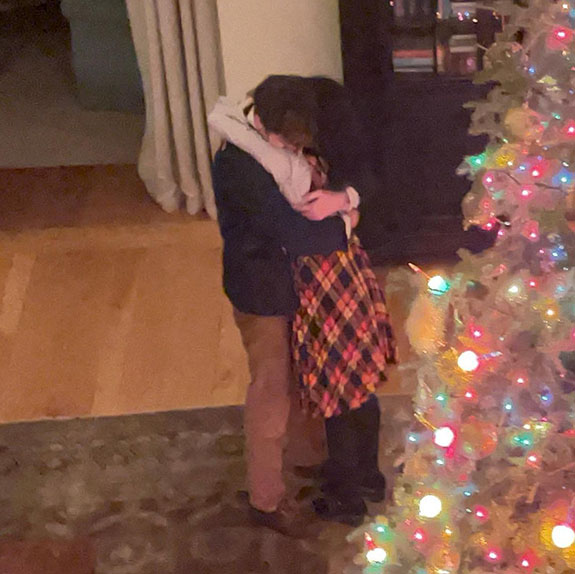 "Unbeknownst to Harry, my dad was secretly filming," Sasha wrote on Instagram. "Classic."
The multi-talented Sasha, 31, is a musician, artist and actress. McNally runs The Odeon for his dad, New York restaurateur Keith McNally. The younger McNally is also a musician and music video director.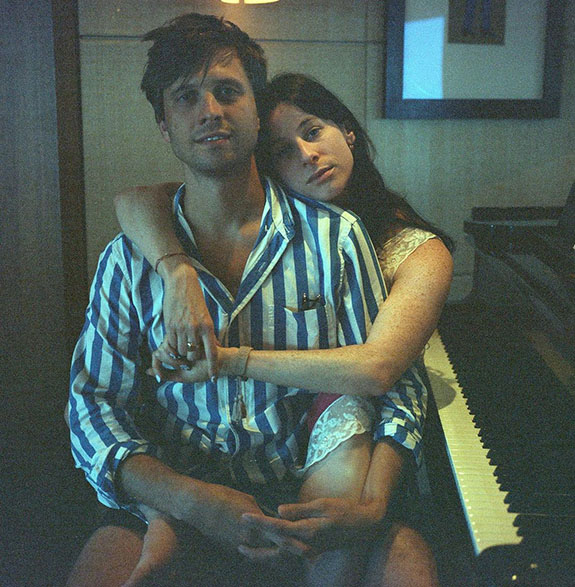 Sasha has appeared in a number of her dad's films, including
Indiana Jones and the Kingdom of the Crystal Skull
.
Credits: Images via Instagram.com/sashaspielberg.