Jewelry Blog Rockford, IL
Princess Beatrice Bucks Tradition, Chooses Platinum Instead of Welsh Gold July 23, 2020
Princess Beatrice, the newest Royal Family bride, bucked nearly 100 years of tradition by choosing an ornate platinum-and-diamond wedding band instead of a simple band of Welsh gold.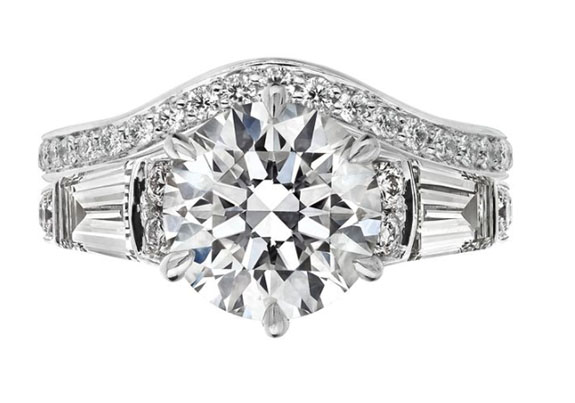 Since the Queen Mother's nuptials in 1923, royal wedding bands have been crafted of pure Welsh gold, sourced at the Clogau mine in Bontddu. The mine dates back to the Bronze Age, and commercial mining began there in the mid-1880s. The mine was closed in the 1990s, but Queen Elizabeth II had received a kilogram of the rare gold for her 60th birthday in 1986. The Queen's reserves have been the source of royal wedding bands ever since.
Princess Eugenie, Meghan Markle and Kate Middleton each received a Welsh gold band as they took their vows.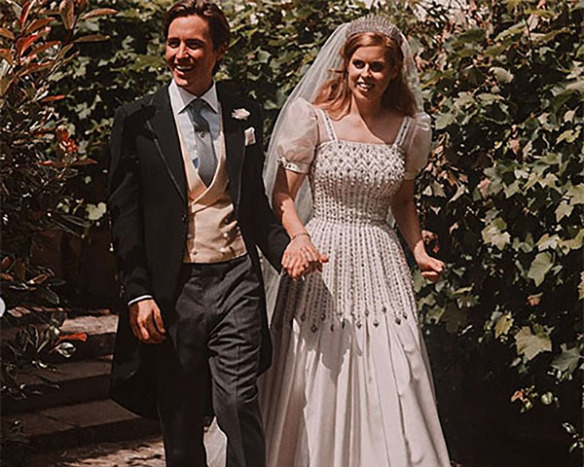 Princess Beatrice, who tied the knot with real estate developer Edoardo Mapelli Mozzi during a private ceremony on Friday, preferred a platinum wedding band that complements her engagement ring.
Designed by British jeweler Shaun Leane, the handcrafted, diamond-adorned wedding band fits perfectly to the shape of the engagement ring so the two rings sit seamlessly together.
Leane described the engagement ring as a "fusion of Victorian and Art Deco designs," and revealed that the piece "is filled with personal and sentimental signifiers for the couple and unique to them."
On his Instagram page, Leane explained how he and Mozzi collaborated on the design.
"The bespoke experience was a beautiful journey; from imagining the design with Edoardo to the crafting of the finished rings," he wrote. "Being able to incorporate both Edoardo and Princess Beatrice's characters into the design has resulted in a unique ring that represents their love and lives entwining."
Even though Princess Beatrice pushed back on the Welsh gold tradition, she fully embraced the opportunity to don the same wedding tiara her grandmother, Queen Elizabeth, wore on her wedding day in 1947.
The Queen Mary Fringe Tiara was originally crafted in 1919 for Elizabeth's grandmother, Queen Mary, by royal jewelers Garrard and Co. The diamonds set upon the 47 vertical bars of the tiara were harvested from diamond necklaces given by Queen Victoria to Mary on the occasion of her wedding in 1893.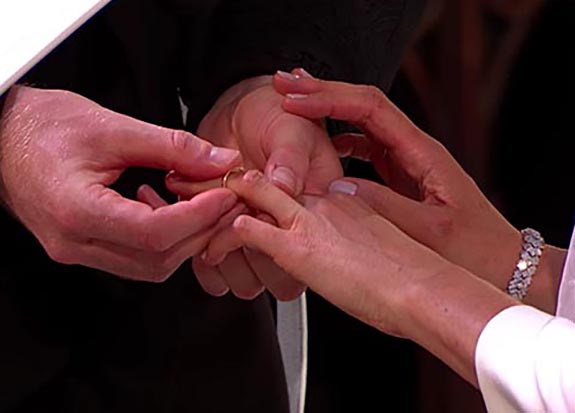 Back in May of 2018, an estimated three billion people worldwide tuned into see American Meghan Markle tie the knot with Prince Harry of Wales. In the photo, above, you can see the Prince placing a Welsh gold band on his bride's finger.
Credits: Platinum bridal jewelry image courtesy of Shaun Leane; Princess Beatrice wedding photo by Benjamin Wheeler / Handout. Megan Markle screen capture via YouTube.com/BBC.