Jewelry Blog Rockford, IL
Made Famous by Marilyn Monroe, 'Moon of Baroda' Diamond to Hit the Auction Block in Hong Kong October 24, 2018
Hollywood starlet Marilyn Monroe sang "Diamonds Are a Girl's Best Friend" and wore the 24-carat Moon of Baroda diamond while promoting the Howard Hawks film
Gentlemen Prefer Blondes
in 1953.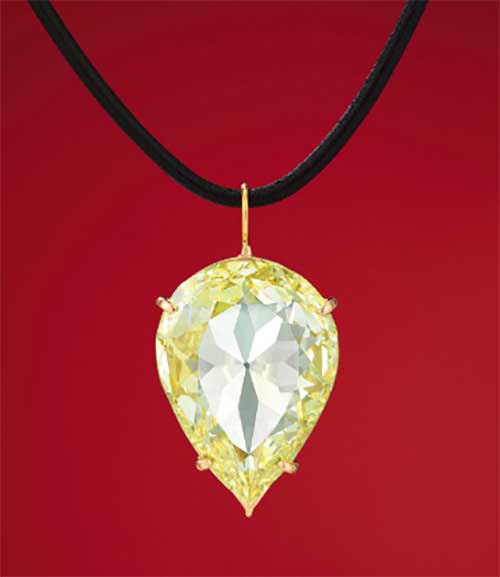 "It's gorgeous!" Monroe gasped when she first set eyes on the pear-shaped, VS2, canary yellow stone. It was the largest diamond she ever wore in her lifetime.
Despite its historical ties to the Maharajas of India and the legendary Golconda mines near Hyderabad, it was an adoring Monroe who helped catapult the Moon of Baroda to international fame.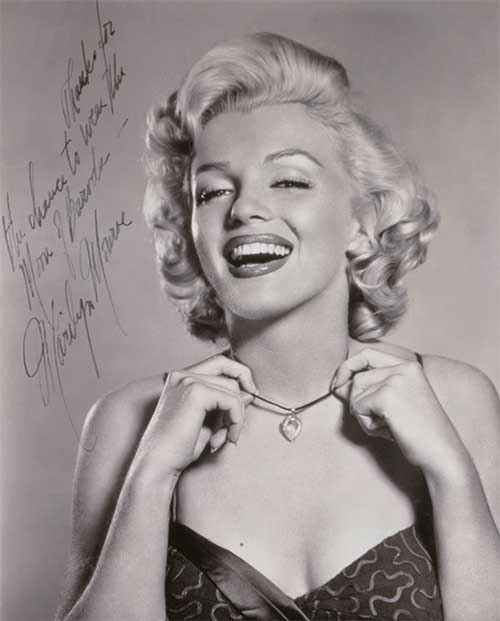 On November 27, after 18 years in a private collection, the Moon of Baroda will regain the spotlight at Christie's Magnificent Jewels Sale in Hong Kong. The pre-sale estimate is $510,300 to $765,450. When the same stone hit the auction block at Christie's New York in 1990, it fetched $297,000.
This time around, the winning bidder will get a bonus — an autographed publicity shot of the glamorous Monroe wearing the Moon of Baroda. On the photo she wrote, "Thanks for the chance to wear the Moon of Baroda — Marilyn Monroe."
"It's really hard to give an estimate to such a legendary and historical stone," Christie's Connie Luk told
The Hollywood Reporter
. "We give the estimate based on the market price of a 24-carat yellow diamond. We believe that the historical value will add to the price."
According to Christie's, the Moon of Baroda was likely discovered between the 15th and 17th centuries and owned by the Gaekwads of Baroda, one of India's wealthiest and most powerful ruling families.
It was later sent by the Gaekwad family to Empress Maria Theresa of Austria, the only female monarch of the Habsburg dynasty. The diamond was returned to the Gaekwad family and set into a necklace in the mid-1800s. The Maharaja Sayajirao Gaekwad sold it to an unknown buyer in the early 1920s.
The stone was acquired by Cleveland diamond cutter Samuel H. Deutsch in 1944 and sold to Meyer Rosenbaum, president of Detroit-based Meyer Jewelry Company, in 1953. It was Rosenbaum who loaned the diamond to Monroe for her publicity tour.
Luk told
The Hollywood Reporter
that the anonymous current buyer had a hard time parting with the famous stone.
"We paid him a visit almost every year to ask him if he's interested in selling, and we were quite persistent," she said. "And finally, this year he said yes to us."
Credits: Images courtesy of Christie's.