Jewelry Blog Rockford, IL
Homeless Man Returns 'Good Mother Ring' to Grateful Owner Who Accidentally Gave It Away December 26, 2017
A homeless man on Vancouver Island is being praised as a hero for his selfless efforts to return a valuable diamond ring to a woman who had mistakenly donated it with her loose change to another homeless man.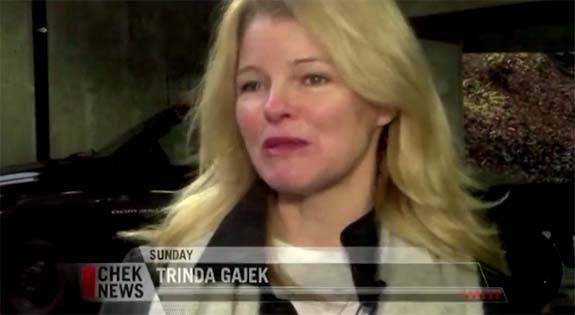 When Trinda Gajek visited Nanaimo on Vancouver Island recently, she came upon a young man who looked to be down on his luck. She offered to help him out and emptied the contents of her zippered change purse into his hands.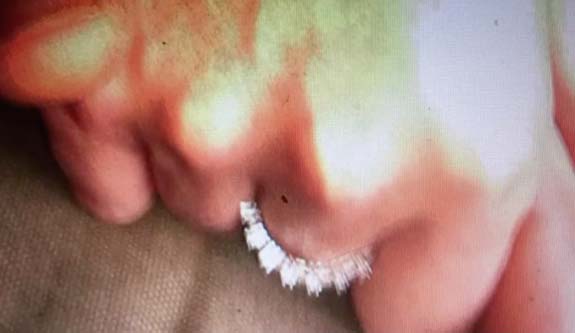 What she didn't realize until much later was that among the coins was a cherished diamond band that her adult children had purchased for her when they were teenagers. They called it a "good mother ring."
Devastated by the loss, the Salt Spring Island resident returned to the location where she had met the young man, but he was nowhere to be found.
Still hopeful that she might be reunited with the white gold band adorned by baguette diamonds across the top, she told her story on Facebook and then turned to the local media for help.
In reporting the story, CHEK News interviewed a number of homeless people in the area, including 52-year-old Raymond Ahlstrom. He seemed to connect with Gajek's plight and promised to do what he could.
"I'll put my energy into that one," he said.
"He totally took on my cause. He did not need to do that," Gajek told huffingtonpost.ca. "He made it his mission to go out into his community and get my ring back."
Ahlstrom enlisted the help of a friend, who drove him to a few locations where he believed the young man might be. In short time, Ahlstrom had not only located the young man, but also secured Gajek's ring. The CHEK News reporter noted that the young man gave back the valuable ring without question because it was Ahlstrom who asked for it.
On the day Ahlstrom was set to reunite Gajek with her ring, CHEK News was on hand to document the encounter.
"Do you feel good today?" CHEK News asked him. "Yeah," Ahlstrom said with teary eyes. "Yeah I do."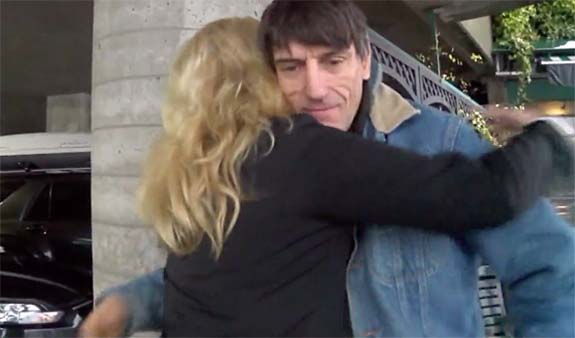 Gajek greeted Ahlstrom with a warm hug.
"Thank you so much," she said. "That is awesome."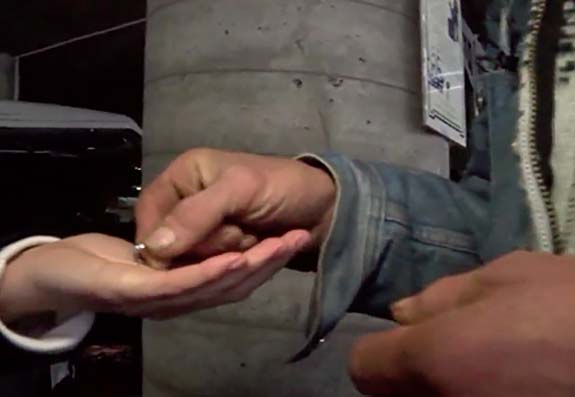 "Here it is," he said.
"That's my ring," she said. "Wow."
Gajek insisted on giving Ahlstrom a cash reward. She also planned to reward the young man for his honesty.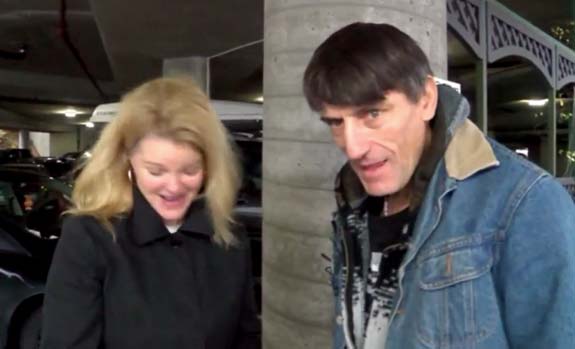 "The ring really could have ended up anywhere," she told huffingtonpost.ca. "I'm thrilled to have it back."
She called the unlikely recovery of her ring "a real Christmas story."
Credit: Screen captures via cheknews.ca.