Jewelry Blog Rockford, IL
'Diavik Stars of the Arctic' to Headline Rio Tinto's 'Specials' Tender on Oct. 25 October 10, 2018
Inspired by the constellations that light up the night sky of Canada's remote Northwest Territories, "The Diavik Stars of the Arctic" will headline Rio Tinto's upcoming "Specials" tender — a showcase of rough diamonds greater than 10.8 carats.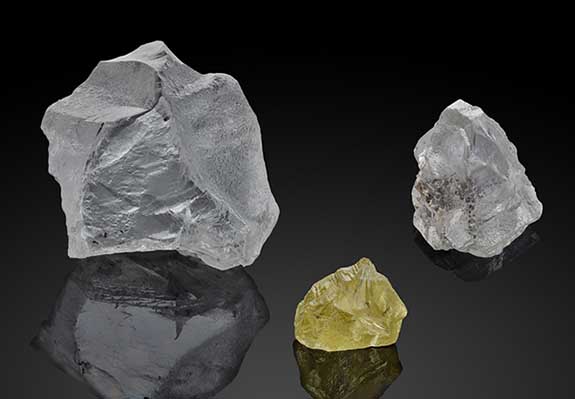 Among the diamonds comprising The Diavik Stars is the 177.71-carat "Vega of the Arctic," one of the largest and most valuable gem-quality rough diamonds ever produced at Rio Tinto's Diavik Diamond Mine, which is located just 136 miles (220 km) south of the Arctic Circle.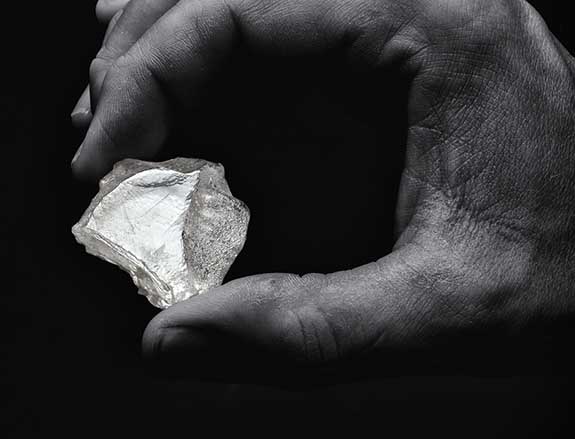 A second standout is the "Capella of the Arctic," a dazzling yellow diamond that weighs 24.82 carats.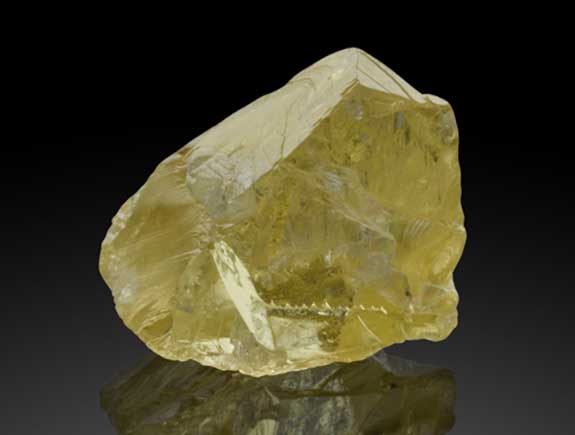 Rio Tinto reports that this yellow diamond is extraordinarily rare because the mine, on average, delivers only five of these diamonds each year. That translates into less than 0.001% of its annual production.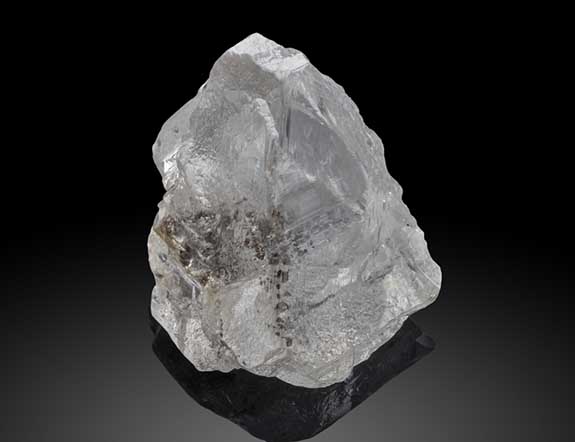 The 59.10-carat "Altair of the Arctic" rounds out the trio of fabulous gems which, as a group, underscore the rare combination of size, quality and color being produced by the Diavik Diamond Mine.
The Diavik Stars of the Arctic will be exhibited in the diamond centers of Antwerp and Israel before bidding closes on October 25.
Astronomy buffs will recognize that the Vega, Capella and Altair diamonds share their names with some of the brightest stars in the night sky.
According to Rio Tinto, the Diavik Diamond Mine produces predominantly gem-quality diamonds destined for high-end jewelry in all major consumer markets around the world.
The mine, which began production in 2003, is jointly owned by Rio Tinto (60%) and Dominion Diamond Mines (40%).
Credits: Images courtesy of Rio Tinto.